picture credits to eatdrinkkl.blogspot.com
About Tapas Club
Tapas Club is the birth of Spain's sophisticated delicacy to the wider public, offering authentic flavours from the Iberian Peninsula. Helmed by Executive Chef Jose Angel Alonso (also the Executive Chef of Binomio Spanish Restaurant) and one-star Michelin Chef Manuel Berganza (the first Spanish chef in U.S. to earn a one-star Michelin rating), Tapas Club presents diners with an exquisite palate and creativity with the richness of classic Spanish flavours.
Bonded by a close-knit ten-year friendship, Spanish chefs Alonso and Berganza believe in serving the cuisine that is close to their hearts. A unique cuisine which is much perceived as a fine-dining concept, both Spanish chefs envision to offer these special flavours at a much affordable pricing in a premium restaurant setting. Expect a seamless pairing and synergy of two great Chefs at work as they put together their experiences from Singapore and New York to produce Spanish food of the highest standard made available at only Tapas Club.
Business Goals
The owners needed systems that keep everything moving quickly, efficiently, and accurately and ORCA SYSTEM is designed to make their establishment run at its best and for happy customers. ORCA SYSTEM is designed to keep things moving swiftly and reliably at their bar. Our mobile point of sale is ideal for on-the-go use where servers and bartenders can use it with ease—no matter how busy the night is.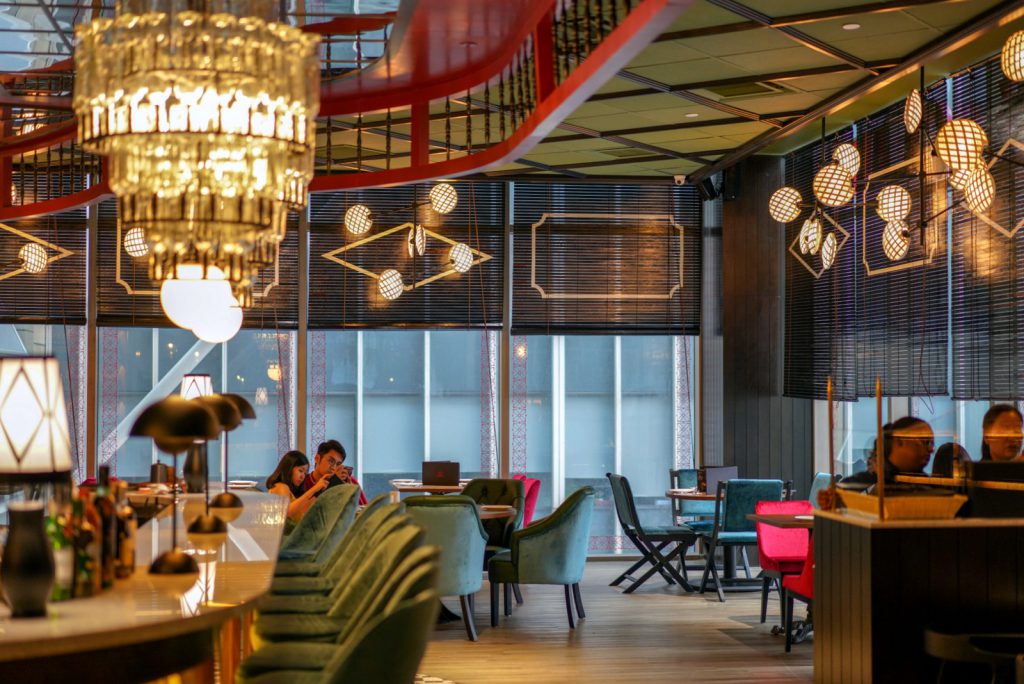 picture credits to eatdrinkkl.blogspot.com
Story with Orca
ORCA SYSTEM provides Tapas Club Malaysia with secure, POS System that can grow with the company as it expands. It provides enterprise reporting capabilities to the home office, and gives the managers the tools they need to grow sales and understand their business. ORCA SYSTEM provides the team an unique waiter ordering system, and kitchen display system that strengthen the company's position in a very competitive marketplace.
Enjoy a distinctive cultural gastronomic experience as Tapas Club Malaysia 
@tapasclubmsia
 (located at Pavilion KL) offers a wide variety of classic Spanish tapas, heirloom fresh produce and home-like recipes!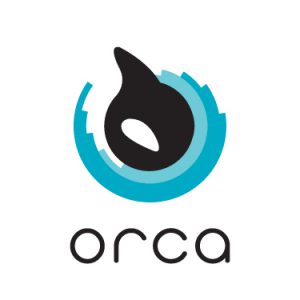 Tell us about your project ideas or just say hello. Whether you've got a big idea or something you really like, we are here to create your perfect solutions. From concept to creation, let us inspire you. Learn more at www.orcabos.com