About De.Wan 1958 by Chef Wan
De.Wan 1958 by Chef Wan presents the experience of a modern Malaysian culinary adventure brought to life by the multiple award-winning chef and culinary ambassador for Tourism Malaysia, Datuk Redzuawan Ismail or better known as Chef Wan. Spreading over 13,000 sq feet of space at LINC Mall, Kuala Lumpur, they are not only a restaurant to savour diversified Malaysian cuisine but also a state-of-the-art event space designed for an immersive experience. Be it a corporate meeting, product launch, art exhibition, birthday, or even the wedding you've been dreaming of, this is the venue to celebrate all your important milestones.
Business Goals
De.Wan chose Orca to streamline operations with a paperless system and they needed the most advanced POS solution to help accelerate their service and business.
The team also needed a system that could help improve customer service. With Orca Ordering Management System, it improves communication between the front-end and the back-end of their business and by using an iPad instead of a paper writing pad, our system send orders directly to the kitchen, thus eliminating the need to key in orders again.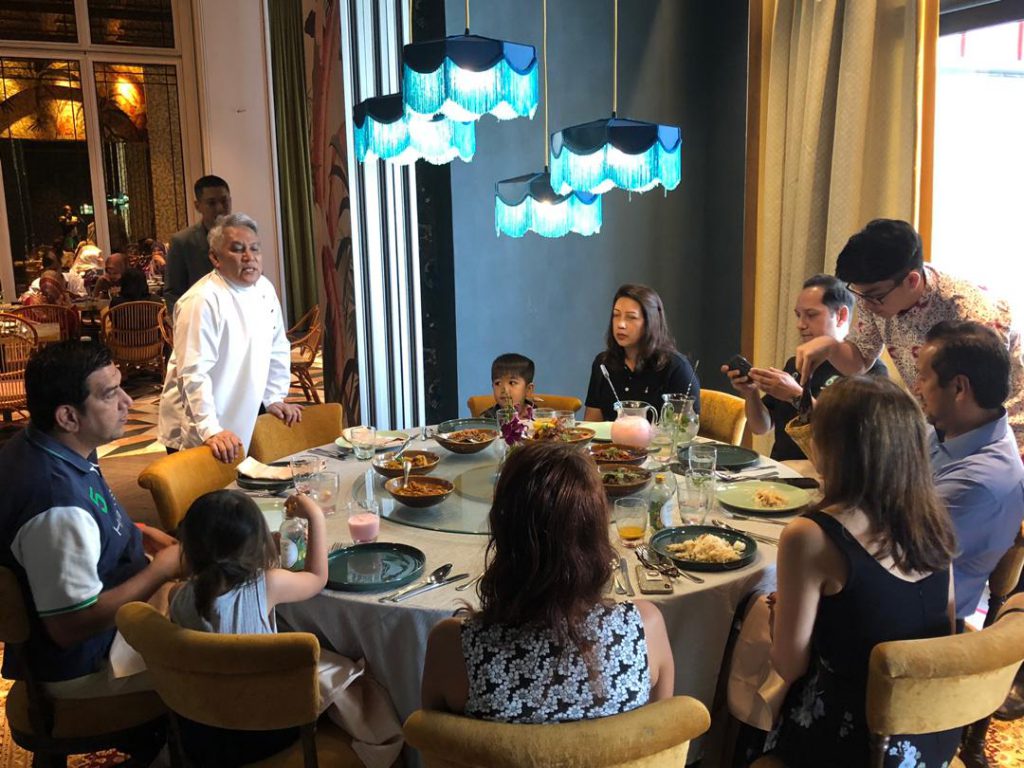 Story with Orca
Orca has helped De.Wan by delivering an easy-to-use system that has robust features and requires little to no training time. Orca's Point of Sale System allows the team to make quick menu changes and process transaction quickly, simplifying their overall operations.
To improve order accuracy, the team deployed FOUR (4) Orca Order Management System. With these solutions, it enhances their ability to serve customers with precise and complete orders.
There's no time to waste in a fast-paced restaurant environment. Every second is crucial, whether it's spent taking orders, preparing dishes, delivering good customer service, or maintaining inventory. Thus for De.Wan, then the kitchen heats up during peak hours, there's no room for error.
To maintain efficiency, the team deployed Orca's Kitchen Display System, to organize and monitor how orders are taken and how they're delivered to the kitchen.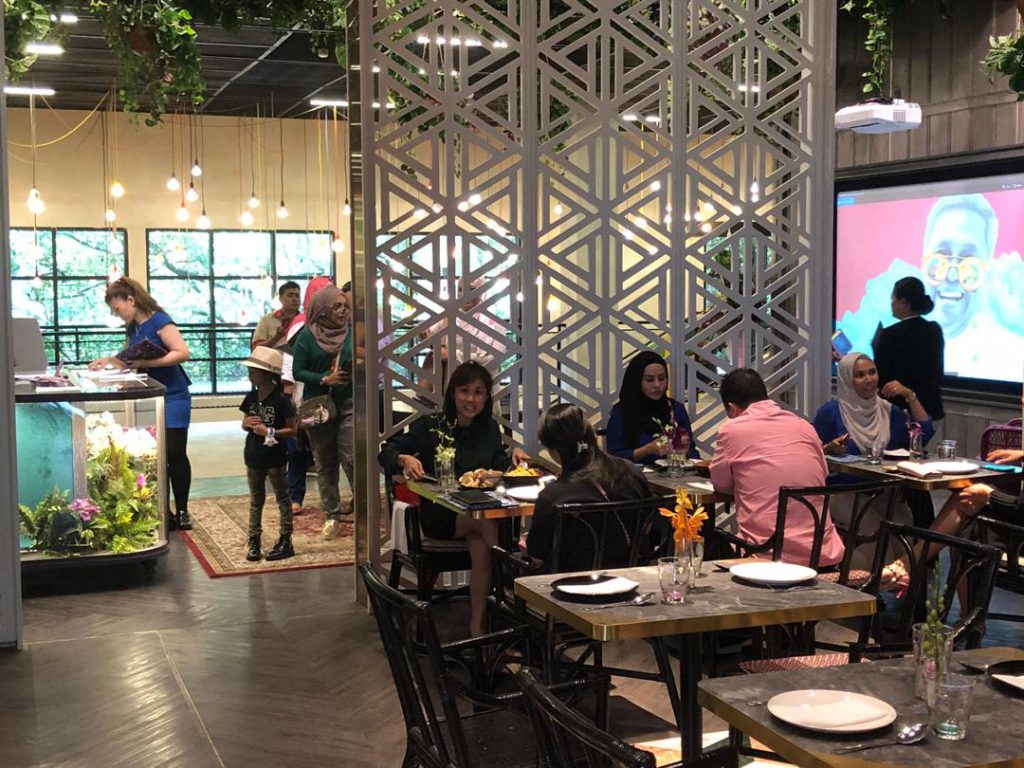 De.Wan is located at The LINC KL Lot 2 – 2, Level 2 No.360, Jalan Tun Razak 50900 Kuala Lumpur Malaysia.
De.Wan 1958 by Chef Wan
Email: AwesomeEvents@dewan.space
Tel:  +603 9213-0383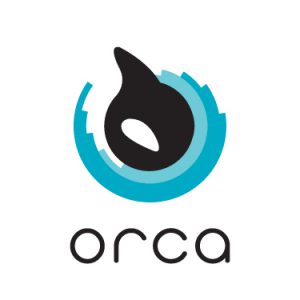 Tell us about your project ideas or just say hello. Whether you've got a big idea or something you really like, we are here to create your perfect solutions. From concept to creation, let us inspire you. Learn more at www.orcabos.com