About Saro Lounge
SARO LOUNGE is a new BOUTIQUE LOUNGE BAR in the heart of Kuala Lumpur where decadent cocktails come alive accompanied by great music.
Saro which is Italian for 'I will' is more than just our namesake. It's a testament to their commitment to your experience and an assurance of the quality of their service.
Located within the prestigious Pavilion Elite along the famous Bukit Bintang strip, it's the ideal inner-city sanctum. Whether it's for an after work unwind, a night on the town or a place to just hang with friends, their dapper crew is dedicated to making those moments memorable for you.
Business Goals
In the nightlife industry, true success is not just measured by high sales and large crowds. The ultimate goal is achieving status as one of the hottest venues in your city, and this is done by consistently providing exceptional service. That's when the team at Saro Lounge felt that they needed a POS system that must integrate seamlessly into that experience.
The team also needed a system that could help improve customer service. With Orca Ordering Management System, it improves communication between the front-end and the back-end of their business and by using an iPad instead of a paper writing pad, our system send orders directly to the kitchen, thus eliminating the need to key in orders again.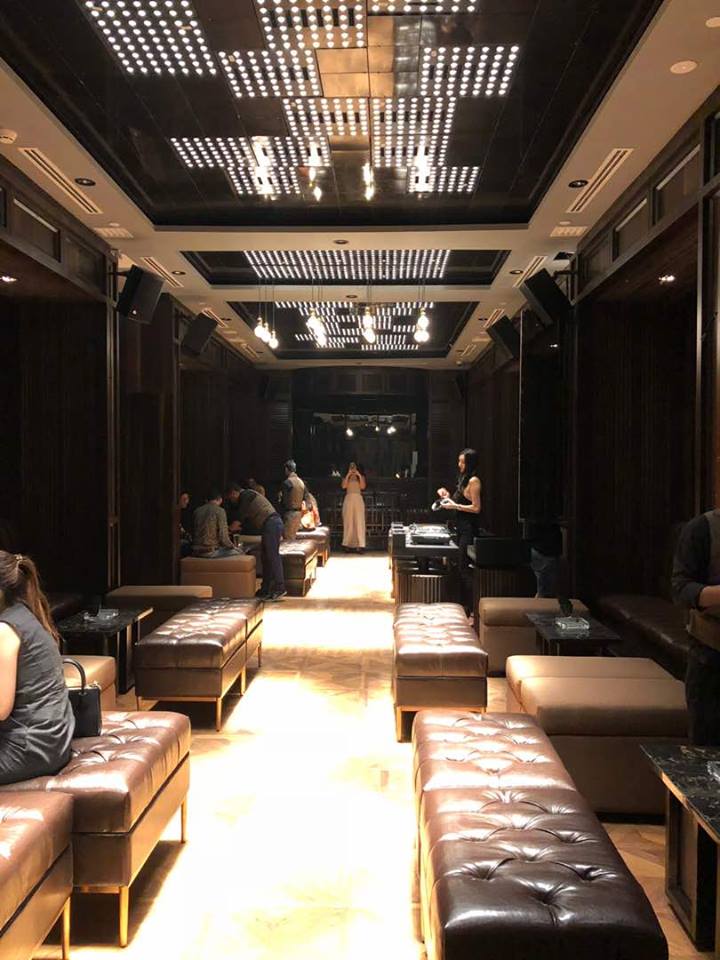 Story with Orca
Service is vital for a bar, especially during peak times, like Happy Hour, where drinking establishments face a high volume of customers. It can be all too easy to lose track of someone's drink order or miss a customer waiting to place a drink order at the bar. To improve order accuracy, the team deployed THREE (3) Orca Order Management System. With these solutions, it enhances their ability to serve customers with precise and complete orders.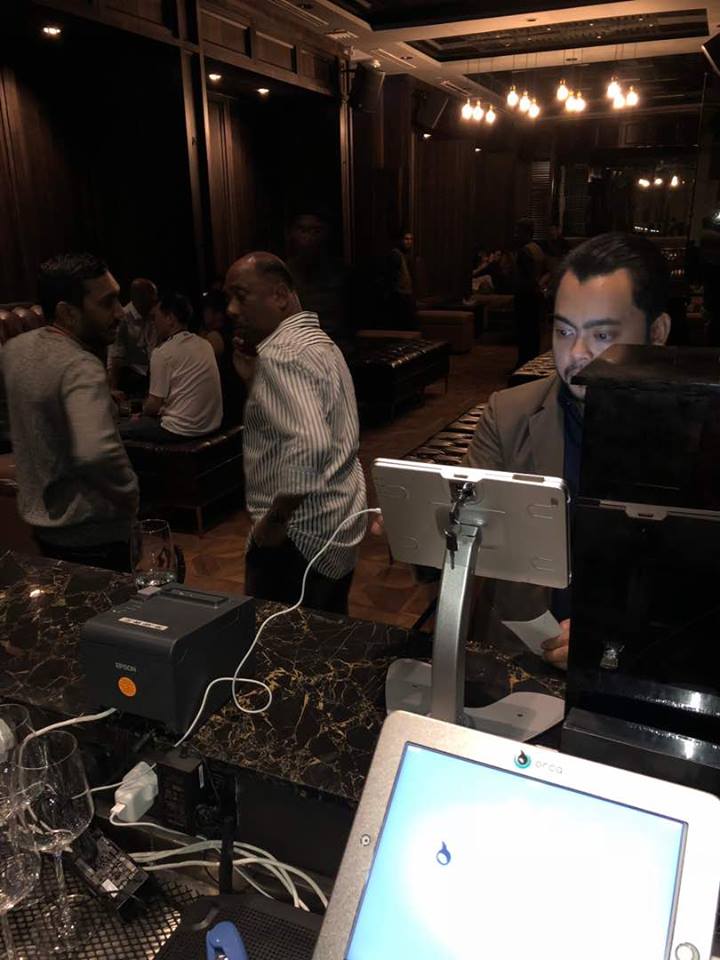 Saro Lounge Malaysia wishes to have an improved service and with Orca, the staffs can process orders a lot faster, it's also easy to set up accounts and they can add food and drinks to a tab from the lounge. Orca Order Management System also makes it quick and easy to set up product promotions.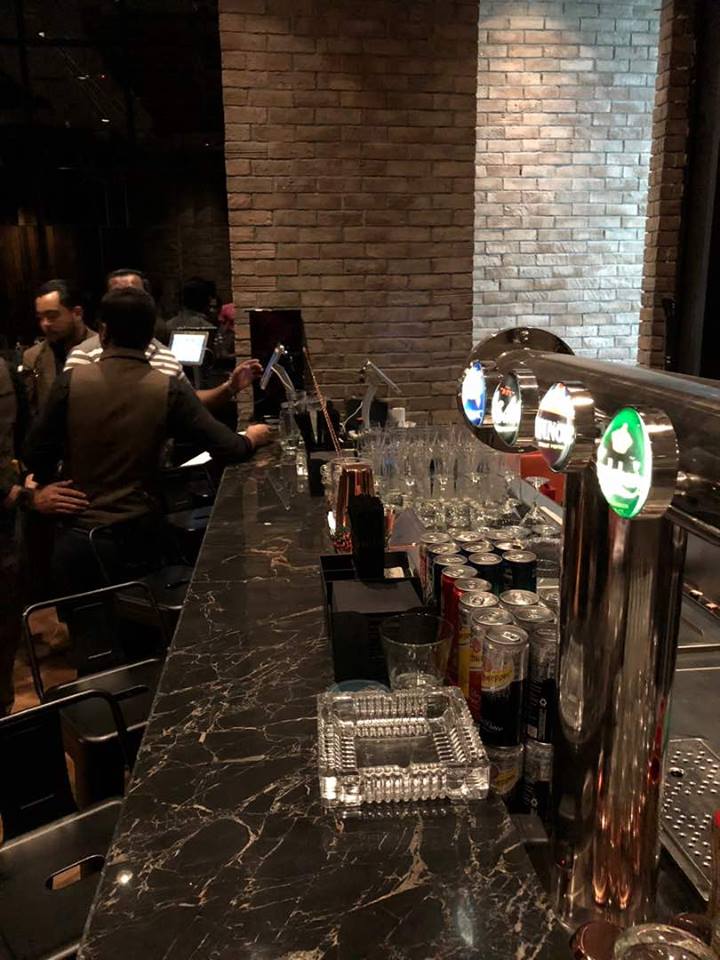 Saro Lounge is located at the 8th floor of Pavillion Elite, Bukit Bintang.
Saro Lounge
Email: enquiry@sarolounge.com
Tel:  +60 12-677 5091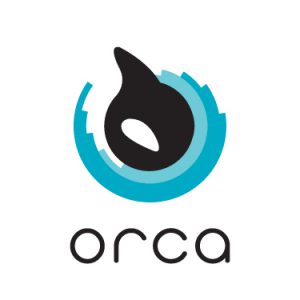 Tell us about your project ideas or just say hello. Whether you've got a big idea or something you really like, we are here to create your perfect solutions. From concept to creation, let us inspire you. Learn more at www.orcabos.com