picture credits to The Majapahit
About The Majapahit
THE MAJAPAHIT Restaurant & Bar is an all-new exciting concept from an award-winning team, GreatFUN Lifestyle, who has been in the restaurant and entertainment industry for more than 30 years.
THE MAJAPAHIT, with its amazing ambiance and setting, is a great place for you to enjoy great food and drinks with your friends, families and colleagues! It is a journey through diversity and vivid flavours of the distinct cuisines of Southeast Asia at THE MAJAPAHIT. While serving flairs from Southeast Asia, the menu is predominantly Thai and Indonesian. THE MAJAPAHIT also features a full bar, offering wide arrays of signature cocktails and extensive lists of wines and spirits.
Business Goals
The owners of THE MAJAPAHIT knew that they needed a Point of Sale (POS) system that could help turn tables over quickly, ease management, and give their business a competitive edge. One key factor that helps the business grow is having the right POS system in place. By leveraging ORCA SYSTEM advanced solution, they are able to effectively manage all aspects of business from a singular platform.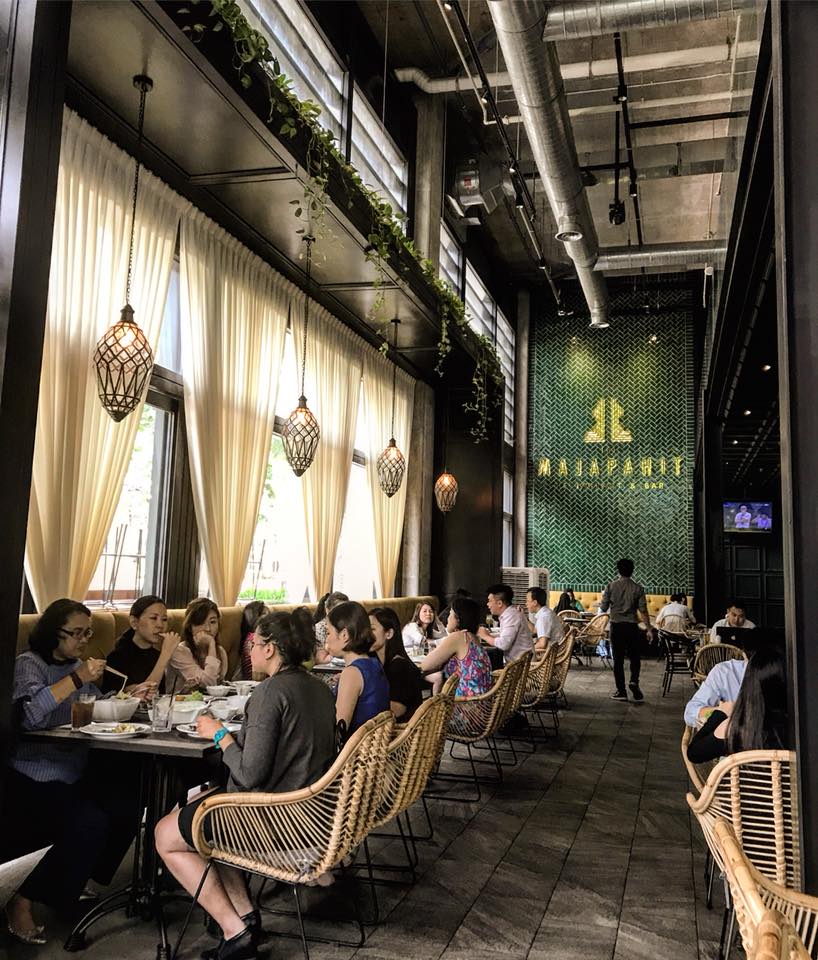 picture credits to The Majapahit
Story with Orca
ORCA SYSTEM's waiter ordering has enabled THE MAJAPAHIT' staff to increase speed and quality of customer service, resulting in increased sales.
With ORCA SYSTEM's Kitchen Display Systems (KDS), the staffs are able to analyze how to move at a faster pace so they can advance the things they need to get done. By eliminating paper tickets and moving to a kitchen display system, they can get the chefs on the line to focus on what matters — the quality and consistency of the food and getting every part of the meal out at the same time to provide a better guest experience.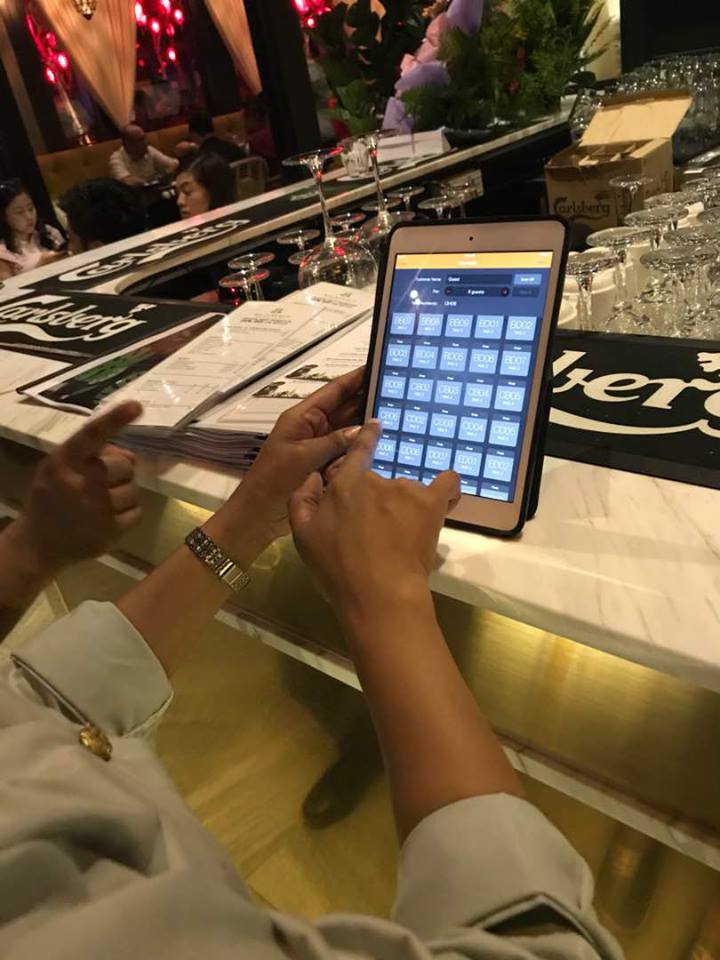 Experience their vast array of authentic dishes from Southeast Asia and decadent cocktails now!
The Majapahit
Email: info@greatfun.my
Tel:  +603-6411 7097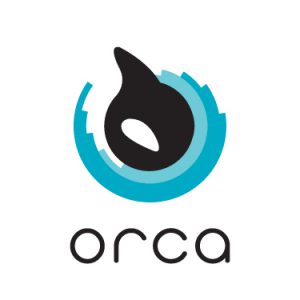 Tell us about your project ideas or just say hello. Whether you've got a big idea or something you really like, we are here to create your perfect solutions. From concept to creation, let us inspire you. Learn more at www.orcabos.com