About Urban Food Hall, Malaysia
Urban Food Hall, a swanky-upmarket place with a collaborative effort between 4 businesses- Max & Mitch, The Library Coffee Bar, The Crossbar and Johnny Rockets on Ground Floor of Gurney Paragon Mall has recently opened its doors to the public. The space hosts 4 different food brands, which offers a mix of food from casual dining to Malaysia's lifestyle coffee-bar chain.
Business Goals
Urban Food Hall is a new life-style dining concept that features a confluence of internationally renowned restaurants and "cross ordering", where cuisines of distinct restaurants are savoured in a shared seating area.
Not to be confused with a foodcourt, it is a space where different restaurants are seamlessly integrated in a lively, cohesive restaurant.
Urban Food Hall partnered with ORCA SYSTEM to modernize POS System that enables customers to order from multiple restaurants from anywhere they are seated using self-ordering system. The orders are then automatically sent to their respective kitchens and cashiers.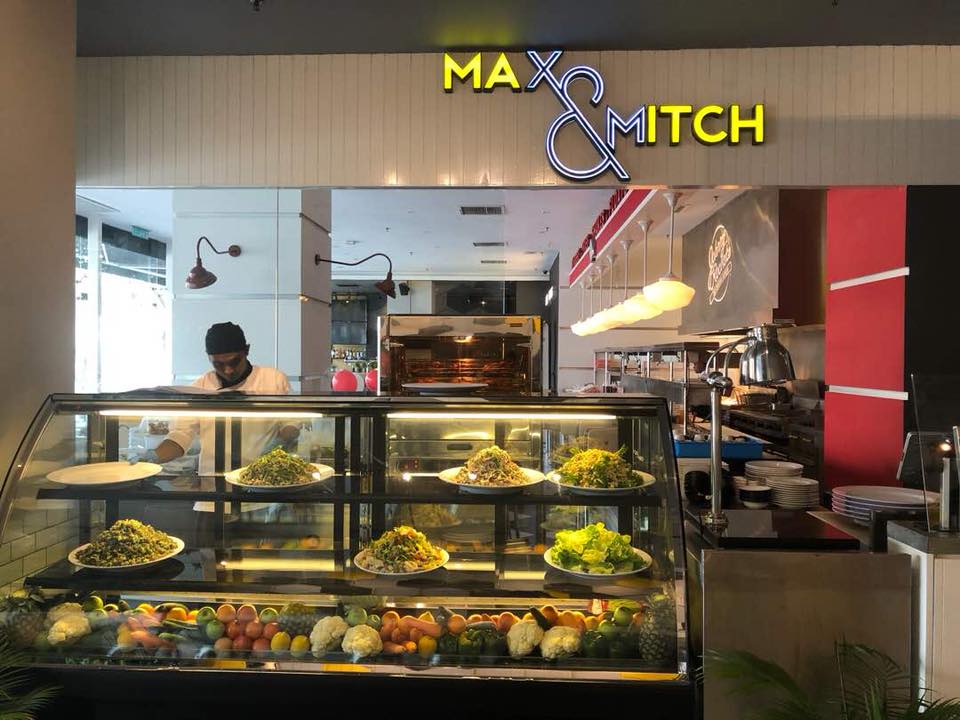 Story with Orca
With over hundreds of customers visiting daily, rush hours spanning from lunch to dinner, it is only reasonable to prioritise an efficient and reliable POS system.
With 4 different restaurants, hundreds customers coming through the place daily, and a reputation for delicious cuisines to uphold – streamlining their operations is critical. ORCA SYSTEM saves them a lot of time, which means they can take on more orders, more orders mean more money, and ultimately it's a much more optimized way of running their businesses.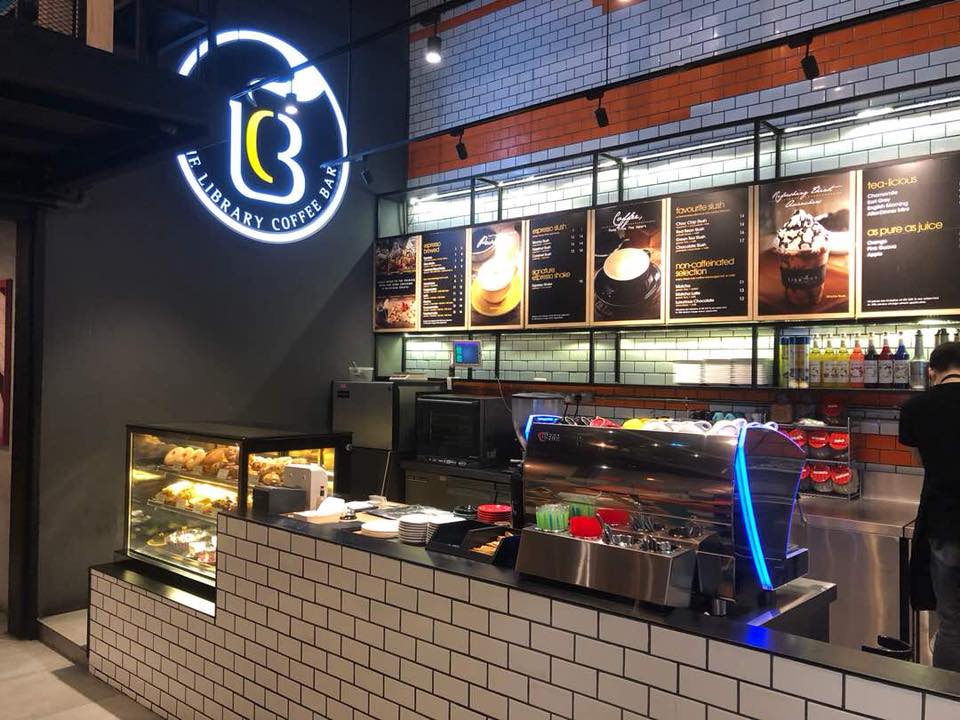 Experience their lifestyle dining concept today!
Urban Food Hall, Malaysia
Email: ufh.paragon@gmail.com
Tel: +604-218 9202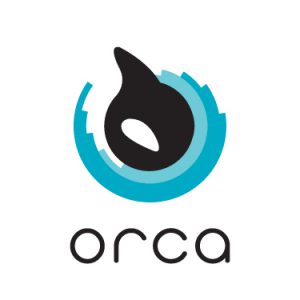 Tell us about your project ideas or just say hello. Whether you've got a big idea or something you really like, we are here to create your perfect solutions. From concept to creation, let us inspire you. Learn more at www.orcabos.com