About Momoplay, Cambodia
MomoPlay is a unique and brand new concept in indoor playgrounds, bringing the latest in kids' entertainment and technology to the masses. Momoplay is designed to provide excellent value by raising heart and the body training emotion intellectual & social skills. Their current operations span across South-East Asia including Vietnam, Myanmar & Thailand.
Business Goals
Momoplay, Cambodia hosts hundreds of visitors on any given day and needed POS software that could track their customers' loyalty points via an integration where identification can be done with customer's unique ID. With ORCA SYSTEM we were able to integrate it and give them a system no one else could create for them.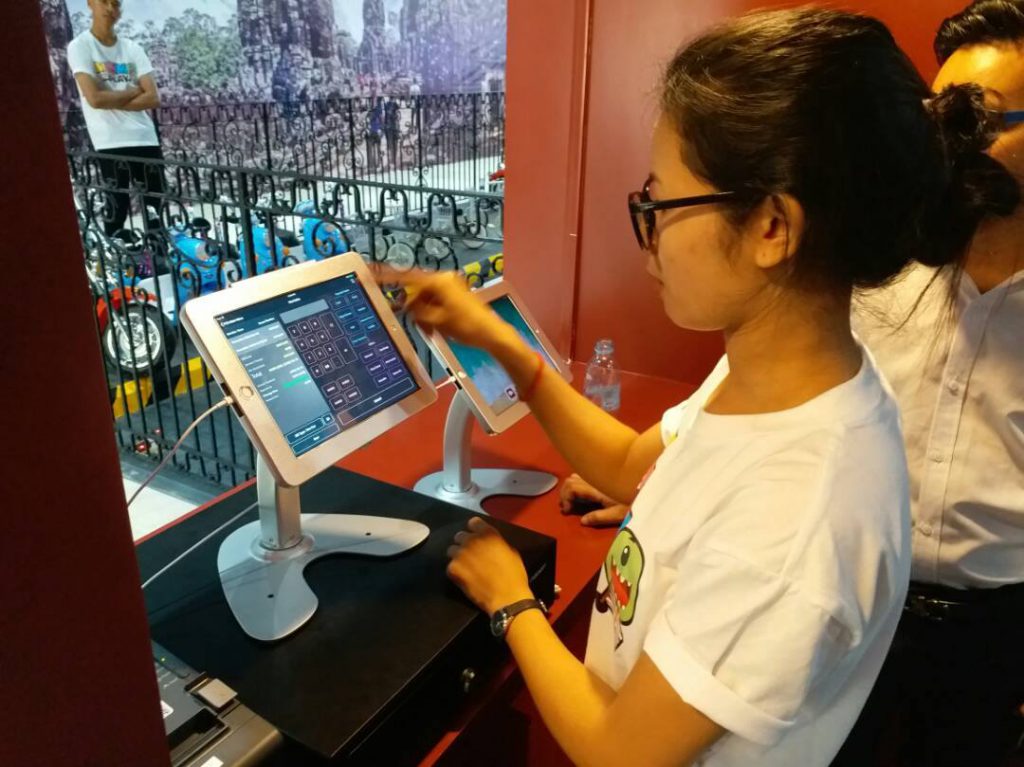 Story with Orca
In order for Momoplay, Cambodia to function as its founders envisioned, they needed a POS System that comes with a customizable loyalty program. A program that is able to access customer management tools at the point of sale, and build a customer profile quickly.
Just enter the customer's phone number to see their total points and ring up any loyalty program rewards earned at checkout. Customer spending information is tied to each customer to improve loyalty segmentation and offer more personalized rewards that will keep customers coming back.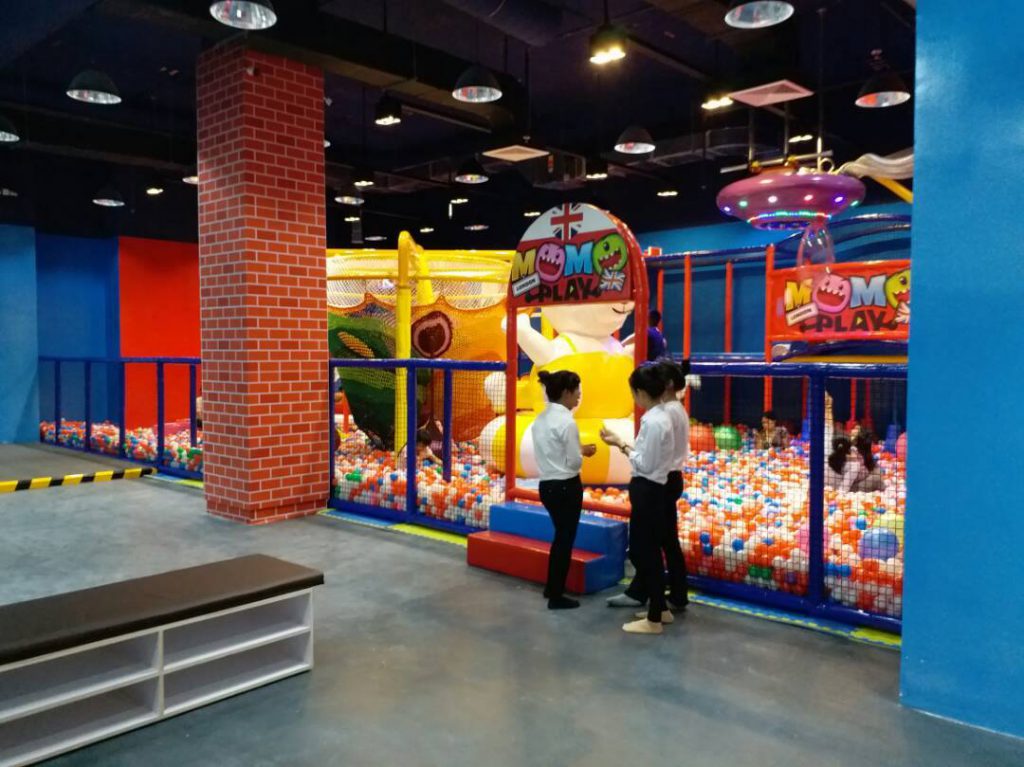 Many thanks to team Momoplay for choosing us as their trusted tablet-based POS system provider in running their business!
Momoplay, Cambodia
Email: nichong@momoland.club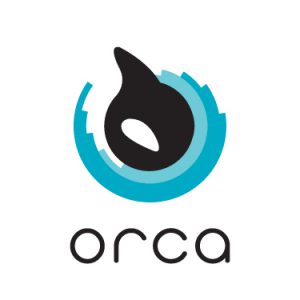 Tell us about your project ideas or just say hello. Whether you've got a big idea or something you really like, we are here to create your perfect solutions. From concept to creation, let us inspire you. Learn more at www.orcabos.com