picture credits to The Star
About the Founder
Mr. Hiro Tan founded Bun Company Limited (Rotiboy Bakeshoppe Sdn. Bhd) in 2007 and serves as its Managing Director. Mr. Tan has journeyed through a rough road to success.
He joined Rotiboy in 1998. Embarking on this journey would not have been possible without the assitance of his elder sister who provided all the recipes and most importantly the rotiboybun and his younger brother who is actively assisting him.
After 4 years in the wilderness, including the migration from Penang to Kuala Lumpur in 2001, by GOD's grace and some kind human souls, the dream started to bear fruit when the first store in Kuala Lumpur, funded by loans and proceeds of his brother's car, started to sell more and more buns. He graduated from the University of Malaya.
About Rotiboy
Rotiboy was founded in Bukit Mertajam, Penang, Malaysia in 1998, driven by the Founder's purpose in building an organisation that not only make life better for himself but also for the people and community around him. The first Rotiboy was a neighbourhood bakery which baked fresh breads and loafs for household, kids to bring to school, cakes for birthdays celebrations, home-makers were our best friends.
In 2001 Rotiboy left Penang for the Klang Valley driven by the new ideas and concepts in the retail bakery industry in search for greater excellence and possibilities. In 2002, driven by the freshly baked "one bun that rule us all", Rotiboy started the "Bun Revolution" that went global from 2003 starting from Singapore. To date, they have baked more than 400 million buns and still baking in our 200 over stores with presence in Indonesia, South Korea, Saudi Arabia, Myanmar and China. We anticipate that the future will bring us to shores of more Asian markets and also to the American and European markets.
Business Goals
Rotiboy Malaysia needed a solution that could modernize its bakeries, improve customer experience and be easily applied and operated across multiple business units. Rotiboy Malaysia chose ORCA SYSTEM for its proven enterprise performance.
Story with Orca
Rotiboy Malaysia uses ORCA SYSTEM to manage sales and streamline operations. ORCA SYSTEM provides Rotiboy Malaysia with easy-to-use restaurant Point of Sale system with a wide range of robust features to manage their business everyday. ORCA's real-time sales reporting, intuitive iOS interface, reliable Apple hardware, and powerful security allows Rotiboy Malaysia to run the most efficient iPad Point of Sale system.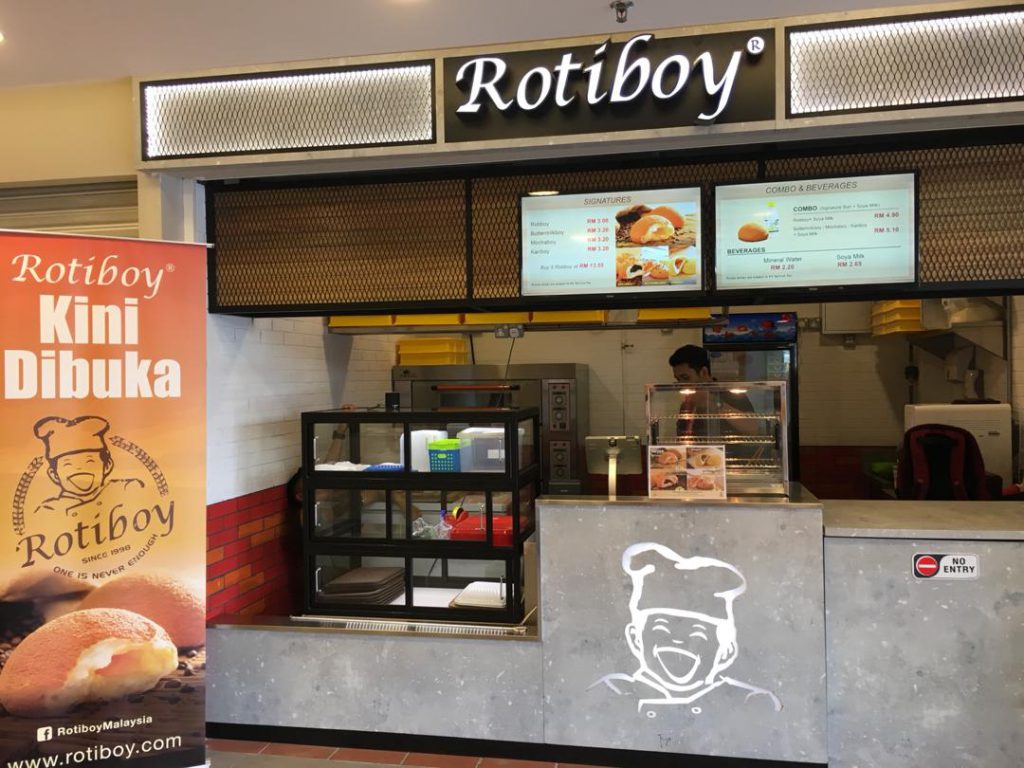 Filled with butter and topped with coffee flavored topping, Rotiboy it is a bun like no other. A signature Mexican coffee bun that's crispy on the outside, moist and sweet on the inside.
Rotiboy Malaysia
Email: roti@rotiboy.com
Tel:  +603 6091 7202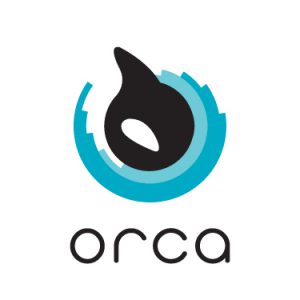 Tell us about your project ideas or just say hello. Whether you've got a big idea or something you really like, we are here to create your perfect solutions. From concept to creation, let us inspire you. Learn more at www.orcabos.com