Dr. Koh Wee Lit, founder of the F&B Point of Sale Solutions, Orca BOS joins Tech Collective to share his perspectives on Orca BOS and how it has helped restauranteurs manage their businesses more efficiently.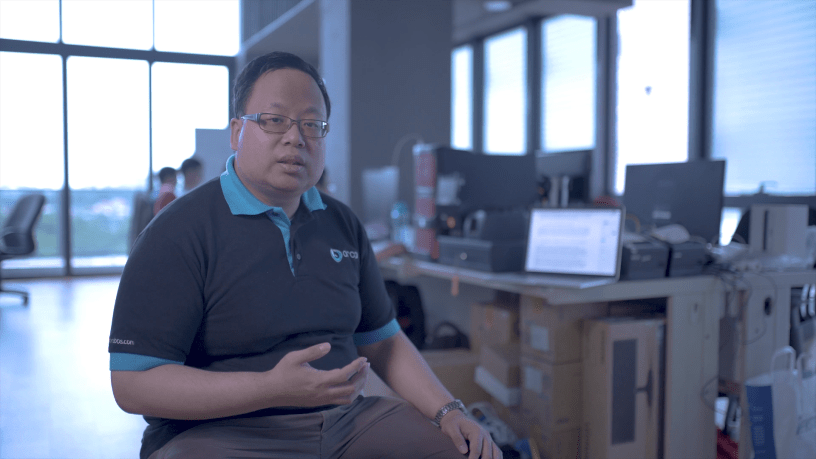 Dr. Koh has traveled across the region to better under the industry, and with that knowledge and local insight, built the Orca BOS to suit everyone's needs. His understanding of local issues has helped him build a successful company with a presence across the region.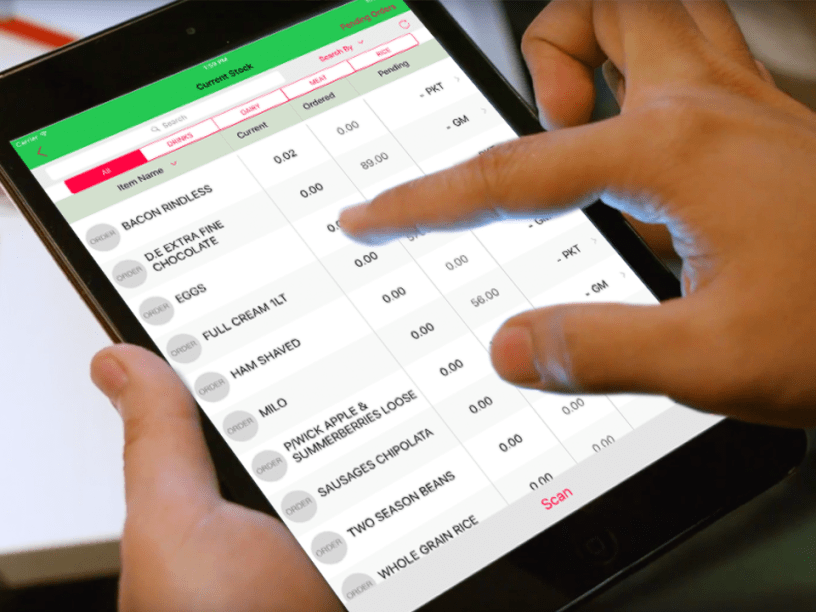 In this exclusive interview, Dr. Koh spoke about how he is trying to change the F&B industry with Orca BOS. Orca is an easy-to-use intelligent Business Operating System (BOS) catering specifically to the F&B industry. It seamlessly integrates all aspects of the F&B system such as the point of sales system, ordering and inventory keeping.
Thank you for the coverage Tech Collective! The e-version of this article appeared in Tech Collective on February 6th-2018, with the headline "Five Questions with Dr. Koh Wee Lit, Habitat Blue."
Read more about the interview here.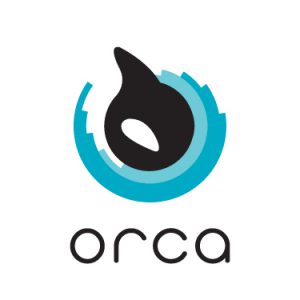 Tell us about your project ideas or just say hello. Whether you've got a big idea or something you really like, we are here to create your perfect solutions. From concept to creation, let us inspire you. Learn more at www.orcabos.com