Matthew Fam from SmartUp recently spoke with our founder, DR. KOH WEE LIT to talk about how can F&B owners leverage data analytics for better business operations.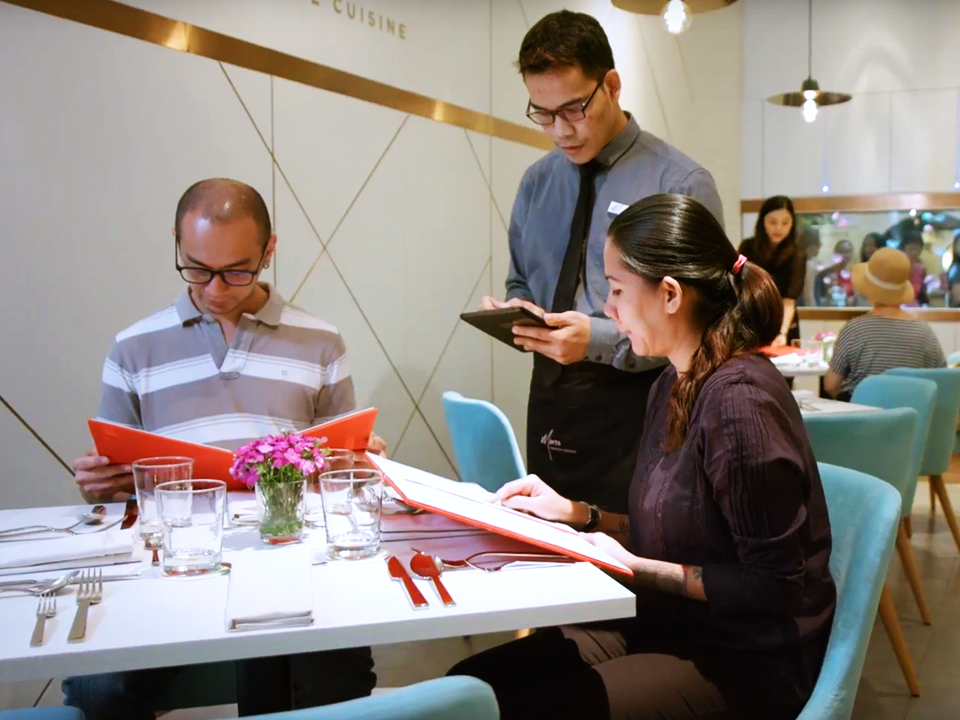 So how can F&B owners tune into digital disruption and harness data effectively? Here are 5 ways data will help your F&B business achieve more:-
1. Have a clear idea on what you want to optimise
2. Remove your bottom five menu items
3. Introduce new items as a limited offer first
4. Study correlation between your new item and overall menu sales
5. Weave it into your work culture
Catch up on the entire story here and explore these 5 ways to align data and storytelling into your business strategy!
We would like to thank Team SmartUp for arranging this exclusive interview. 🙂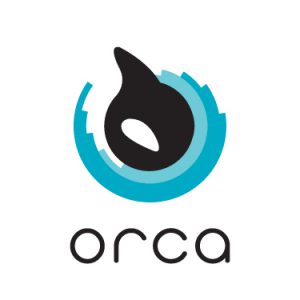 Tell us about your project ideas or just say hello. Whether you've got a big idea or something you really like, we are here to create your perfect solutions. From concept to creation, let us inspire you. Learn more at www.orcabos.com