The Orca BOS team had an exhibit at the recent Cafe Malaysia 2018, held at MATRADE Exhibition & Convention Centre, Kuala Lumpur connecting with local retailers and sharing knowledge about Orca BOS.
We would like to thank everybody who made this possible!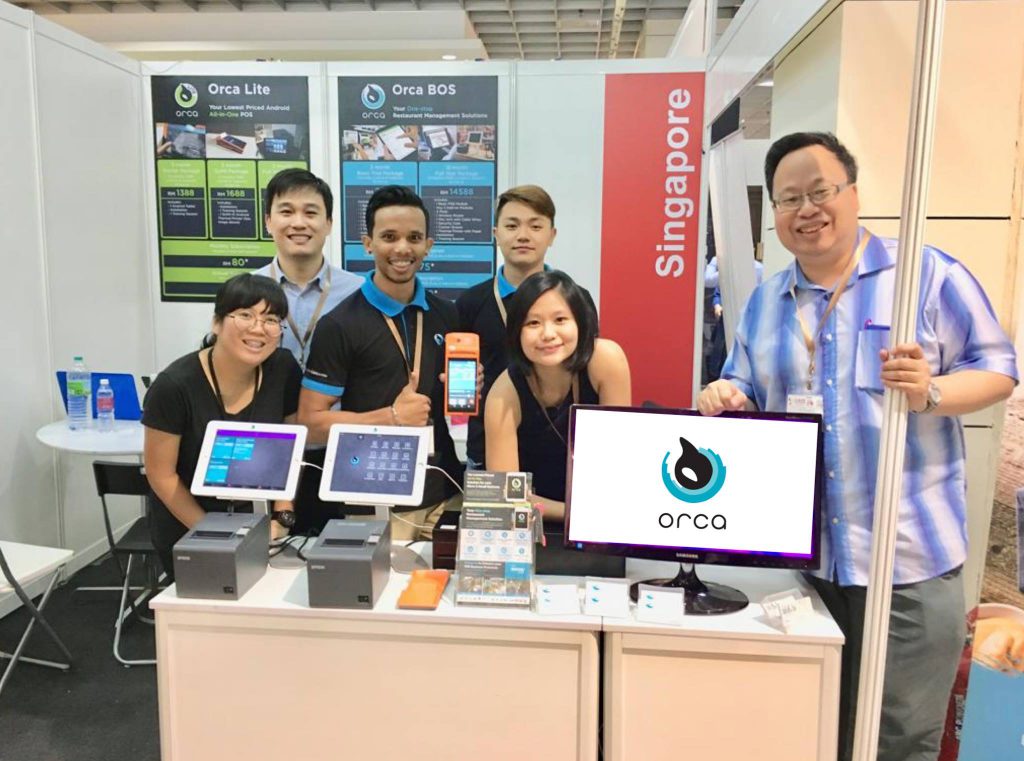 Café Malaysia 2018 presents the largest gathering of coffee and tea industry players to showcase equipment, machinery, accessories and various supplies and products for the perfect one-stop platform for industry professionals.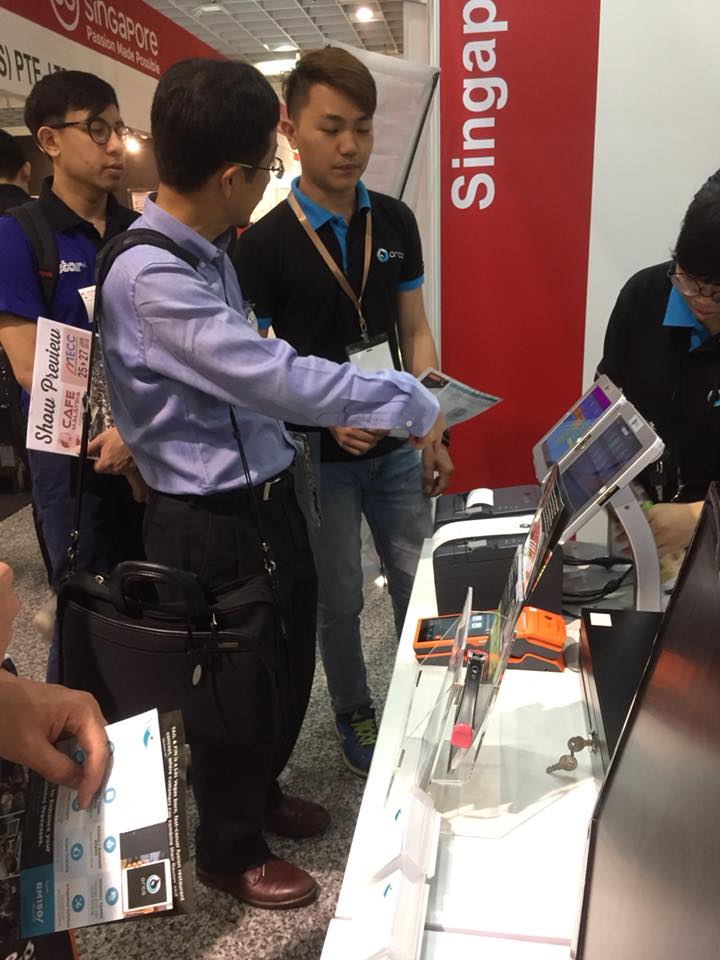 On behalf of Orca BOS team, we would like to thank you again for taking time visiting our booth. It was a pleasure having you with us and showing you our revolutionary solutions, as well as the opportunity to exchange information about the F&B industry.
We hope to welcome you again soon at our next fair in Singapore – Cafe Asia 2018, this March. Pop in your email address and we'll keep you updated should you require further information about our service. 🙂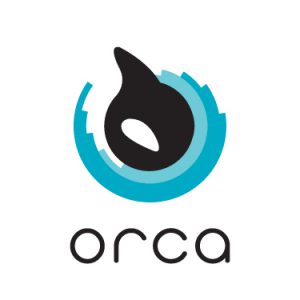 Tell us about your project ideas or just say hello. Whether you've got a big idea or something you really like, we are here to create your perfect solutions. From concept to creation, let us inspire you. Learn more at www.orcabos.com