Recently, our founder; Dr. KOH WEE LIT spoke with 南洋商报 Nanyang Siang Pau about Gamifying Customer Experience for F&B Businesses.
The article also further explains how Dr. Koh got inspired by the concept of Diner Dash (time management game) and got into developing business solutions (Orca BOS) to help restaurateurs manage their outlets more efficiently.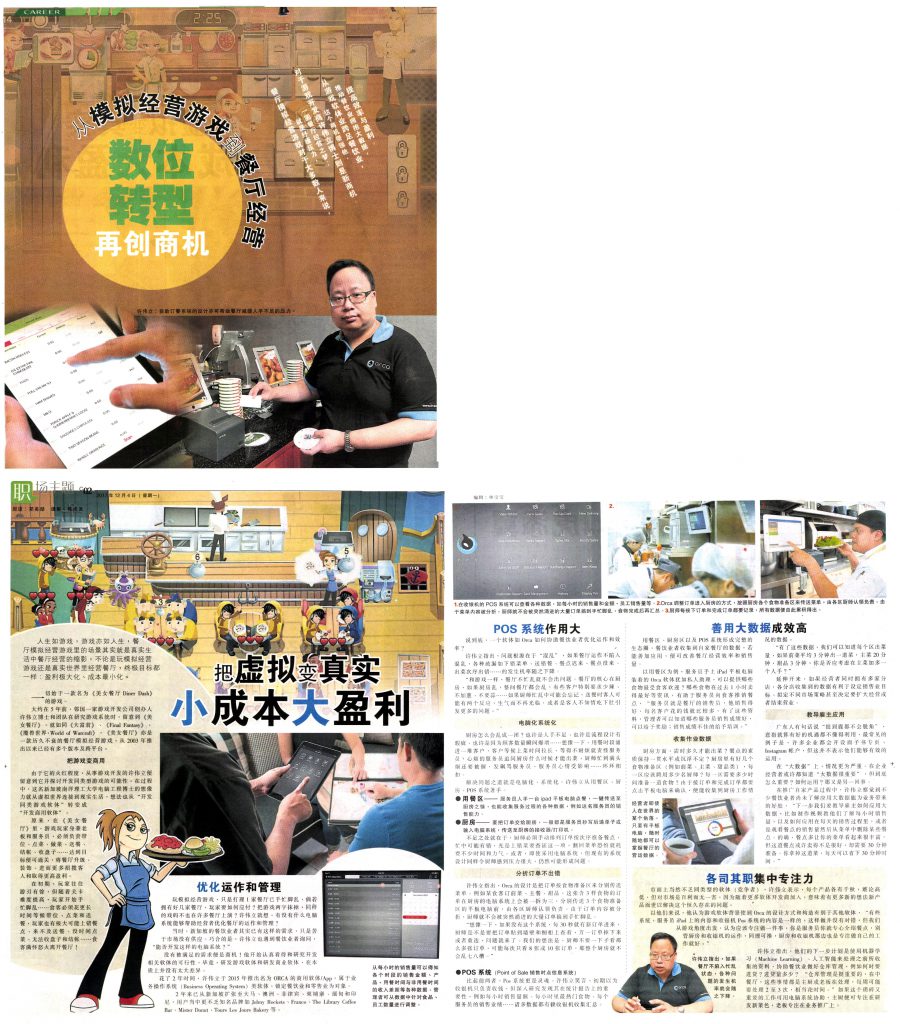 Thank you for the interesting write-up, Nanyang Siang Pau! This article first appeared in Nanyang Siang Pau, Malaysia on December 4, 2017 .
You can read the entire edition of the article here.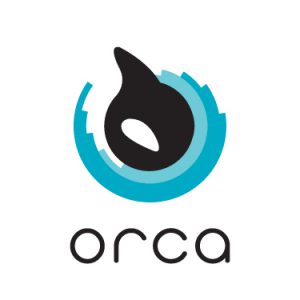 Tell us about your project ideas or just say hello. Whether you've got a big idea or something you really like, we are here to create your perfect solutions. From concept to creation, let us inspire you. Learn more at www.orcabos.com