Listen To An Exclusive Interview With Orca's Founder – Dr. Koh Wee Lit & Keith De Souza from 938Now.
Orca's founder – Dr. KOH WEE LIT had a heartfelt interview on 24 Nov 2017 with KEITH DE SOUZA from 938Now to discuss about Orca BOS – an end-to-end solution to help F&B restauranteurs manage their outlets and staff more efficiently.
Did you know that 59% of F&B businesses close within three years of opening, due to a variety of issues, from poor marketing to bad location? But most importantly, restaurants close because of inconsistent customer experiences. Orca aims to alleviate that burden.
We would like to thank Team 938Now for arranging this exclusive interview. 🙂 To hear more of this interview, listen here now and find out how Orca can help the said issue.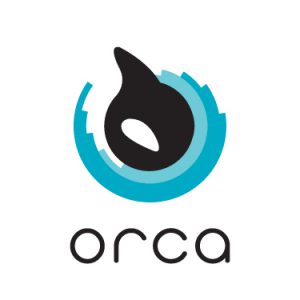 Tell us about your project ideas or just say hello. Whether you've got a big idea or something you really like, we are here to create your perfect solutions. From concept to creation, let us inspire you. Learn more at www.orcabos.com