Why do the majority of food and beverage outlets close within the first three years?
Our founder, Dr. Koh Wee Lit studied the question and decided that it is because most business owners are unable to create a consistent customer experience, especially after they expand the business.
Jennifer Jacobs from The Edge Malaysia spoke to Dr. Koh recently to find out how technology can help to solve the said issue.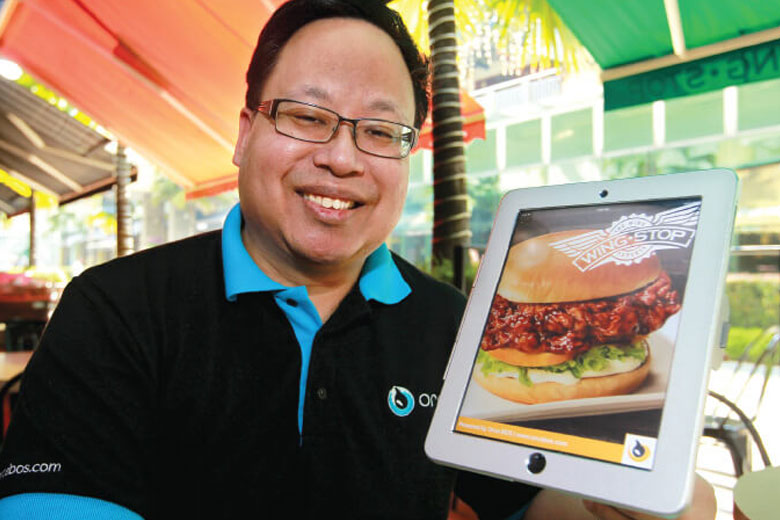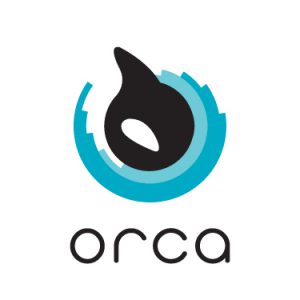 Tell us about your project ideas or just say hello. Whether you've got a big idea or something you really like, we are here to create your perfect solutions. From concept to creation, let us inspire you. Learn more at www.orcabos.com