Recently our founder, DR. KOH WEE LIT, spoke with YASMINE YAHYA from The Straits Times to talk about the Orca System and how it has helped restaurateurs manage their businesses more efficiently.
Dr. KOH sees more ways in which Habitat Blue's software can help restaurateurs manage their businesses. Currently, our Orca software consists of specialised apps for workers in different roles in a restaurant that help them perform their jobs more efficiently.
The firm is looking next at, among other things, an app through which customers can lodge complaints to allow business owners a chance to do service recovery.
Thank you for the coverage The Straits Times! The e-version of this article appeared in The Straits Times on June 27, 2017, with the headline "Five Questions with Habitat Blue."
Read more about the interview and here.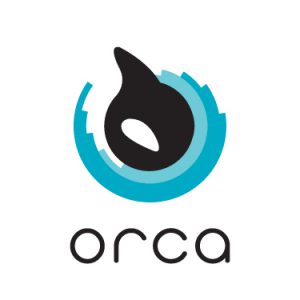 Tell us about your project ideas or just say hello. Whether you've got a big idea or something you really like, we are here to create your perfect solutions. From concept to creation, let us inspire you. Learn more at www.orcabos.com