Encounter tight deadlines while delivering reports, due to a delay in the stock-taking process?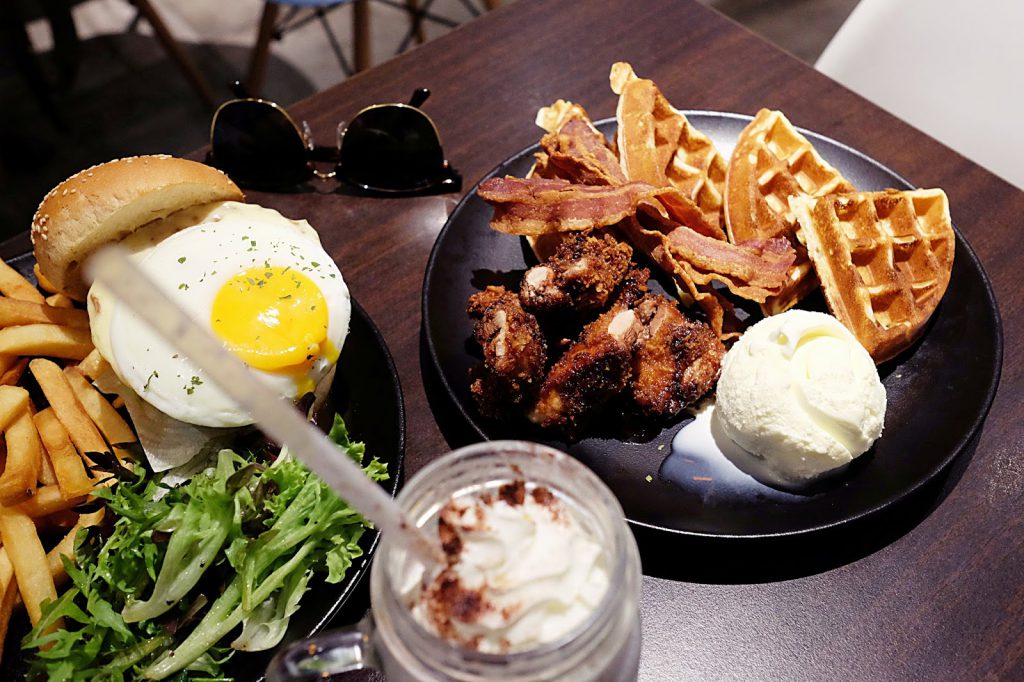 From http://fundamentally-flawed.blogspot.sg
If you're looking to streamline your processes, improve customer service and make wiser decisions for your business, it's time to look beyond your regular POS system and invest in 
Orca
's Business Operating System (BOS) –  an integrated system that create a seamless flow between point of sale and back end management.
The company founded in 2013 with an initial focus on Food and Beverage businesses has now ventured into retail too. Having a firm footprint in 8 countries in Asia (mainly Malaysia), the intelligent, all-in-one operating system is now ready to take Singapore by storm. Rolling out initially in Two Tall Trees and  the newly opened 
CarversX 
amongst others.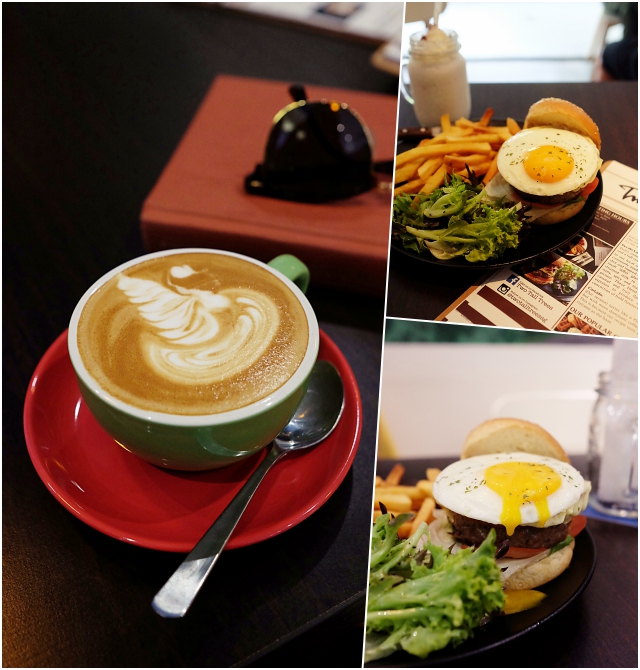 From http://fundamentally-flawed.blogspot.sg
I had the privilege to dine in at Two Tall Trees and was suffice to say, well impressed by the ease of use of the order pads, the ability to customise my own burger with at least a variation of 11 add-ons quite a mind-boggling ordeal. Needless to say, the boss took this in his stride and my monstrous stack of wagyu beef patty, cheese, sunny side up eggs and spam arrived at the table a swift 10 mins after the order went through.
Another revolutionary find is the Fried Chicken with Bacon, Ice Cream and Waffles ($16). Those crispy bacon rashers providing a nice crunchy contrast to the slightly springy eggy waffles. Then there's that fried chicken yielding a slightly browner crust than usual which upon further inquisition the owner revealed is due to cocoa powder in its crumb. Once you get past the jarringly sweet first impression of the nuggets cloaked in chocolate sauce, its magic formula of savoury meal and dessert all on one plate plays a solid tune.
Aside from the efficient point of sale to kitchen delivery, Orca is all about data. Serving as an integrated network that covers all areas of an enterprise, for example, ordering, kitchen display, inventory management, accounting management and finally report and analytics. Real-time tabulations and entry updates translate as improved stock data and therefore reducing admin drudge work and reducing your company's bottom line.
The best part of it all is the high level of customisation involved with the BOS, after all, no system is a plug and play guarantee. Need self ordering systems installed? Have several small outlets to track and looking for an integrated system? Want to tie in your system with an online ordering platform? Orca has all the solutions to your operational need requirements.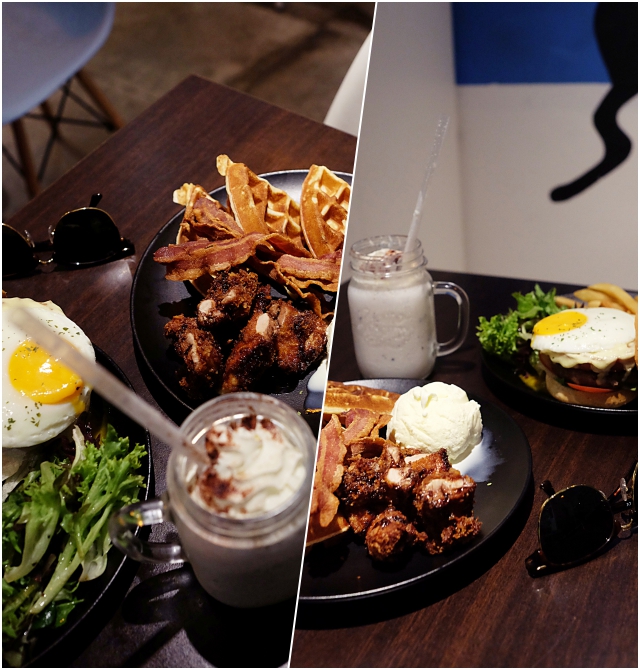 Interested to find out more?
or contact them here:
Red Hare Studios
38 Jalan Pemimpin
#06-10
S(577178)
t: 6816 8868
e: enquiry@redharestudios.sg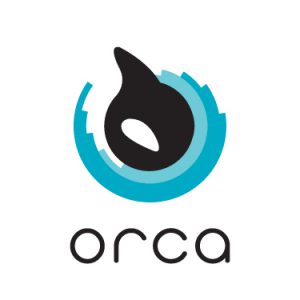 Tell us about your project ideas or just say hello. Whether you've got a big idea or something you really like, we are here to create your perfect solutions. From concept to creation, let us inspire you. Learn more at www.orcabos.com