Written by Yong Wei Kai from "sgcafehopping" (http://sgcafehopping.blogspot.com/2017/10/orca-bos-one-stop-solution-to-all-f.html)
Orca BOS…
I have been in the F&B industry for quite awhile now and I can safely say that it is not as glamorous as what many people might think it is. You have so many things to worry about – rental, manpower issues, menu-planning, customers' expectations, branding and the list just goes on and on. It is really not an easy task running an F&B outlet, especially so if you do not acquire a proper system which may hinder your entire operation process. I believe if you are an F&B owner, you would want your café/restaurant to run smoothly every day without any major hiccups. If you are looking for a system that can increase your operational efficiency as well as ease of communication, you are in for a good treat!
Established in 2013, Orca System is an easy-to-use intelligent Business Operating System (BOS) that is developed in Singapore and has successfully used across 8 countries (such as Malaysia), created specifically to help F&B businesses. In short, Orca System helps F&B businesses to ease their operation with technology.
I came across their booth during the FLAsia2017 and immediately told myself that I need to share this to all my F&B friends. As we all know, the economy in Singapore this year is really in a bad shape and many F&B businesses have since ceased their operation. It's really sad to see your favourite café/restaurant closing down because either they aren't making any money or they don't have the right people to run their outlet. Hopefully, this blog post on Orca might be useful to you in one way or another. Also, I'll be sharing my visit to Nanxiang Steamed Bun Restaurant (adopting the Orca System) where I got to first-hand experience how the whole system works.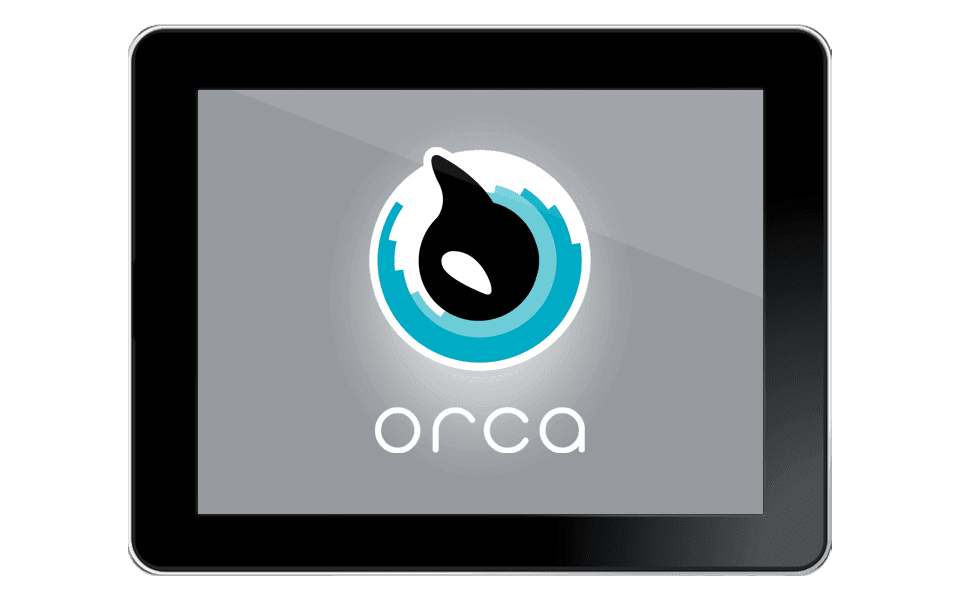 Orca is in partnership with and supported by the Parkson Group, the regional retail giant which operates & owns more than 120 malls & department stores throughout Asia. Orca has also now expanded to the retail area.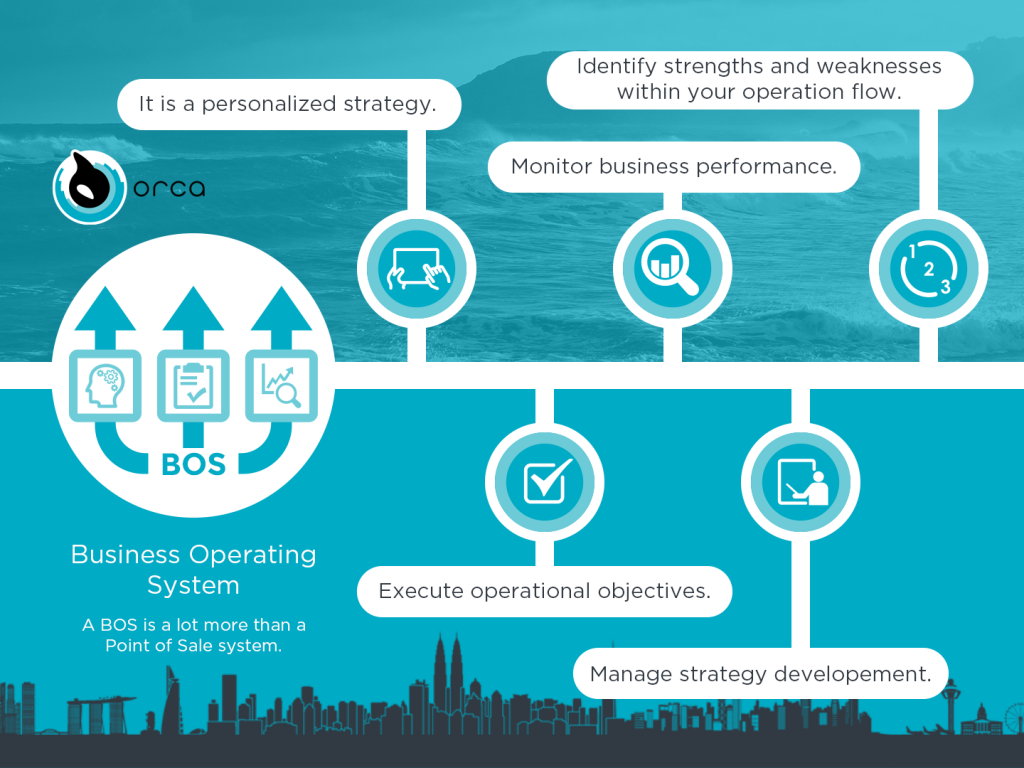 I believe I have briefly explained what Orca is during my introduction and here's a more detailed explanation on what it is. Many F&B businesses are adopting the system and has seen great success in using it, such as O Banh Mi Singapore and Johnny Rockets Malaysia. You can head over to their website, www.orcabos.com to find out more.
As summarised by the picture above, Orca offers features such as Point of Sale, Waiter Assistance, Self-Ordering, Online Ordering, Kitchen Display, Assembly Display, Inventory Management, Accounting Management & Reports and Analytics. Like what I mentioned earlier, Orca is a one-stop solution/platform for F&B businesses to run their operation smoothly which evidently can be seen in the many different aspects they are covering via their system. F&B owner then can concentrate on marketing their brand. By the way, you can choose the features in accordance to your needs.
Orca offers an iOS-based BOS that includes important business modules that cover order taking/tracking (using iPads), kitchen/assembly displays for multiple stations in the kitchen and tablet-based Point-of-Sale (POS) stations.
The restaurant management solution also offers inventory tracing and stock management, reports modules for generating product mix and sales information for daily management or strategic decision making and online ordering modules for coordinated delivery services.
The solution is customizable to the specific needs of each restaurant and can be integrated with third-party systems for greater synergy.
The Orca BOS caters not only to large restaurants, but also to cafes (bistros, pastry bakeries), quick service outlets serving fast food, or bars (including lounges and pubs).
The solution is modularised so the F&B customer can pick and choose what it needs and add on in the future as it grows.
Monthly subscriptions start from S$119 per month.
Habitat Blue also offers Orca Lite – an affordable Android-based All-in-one POS solution that targets small F&B kiosks/stalls/food-trucks and micro businesses.
The solution is meant to help small outlets that are just starting out and which are more cash-strapped.
Case Study: Nanxiang Steamed Bun Restaurant
Nanxiang Steamed Bun Restaurant is located within Ten Mile Junction, and is one traditional Chinese restaurant that adopts the ORCA system which definitely aided their operation process. I also got the chance to try their food which was not only delicious, but also served within ten minutes.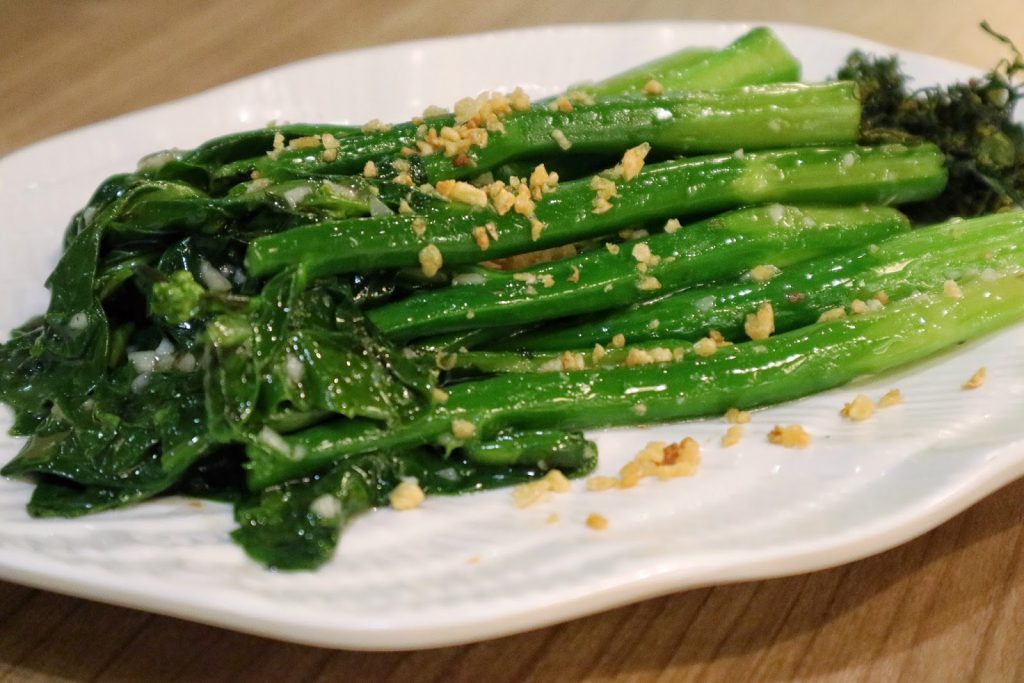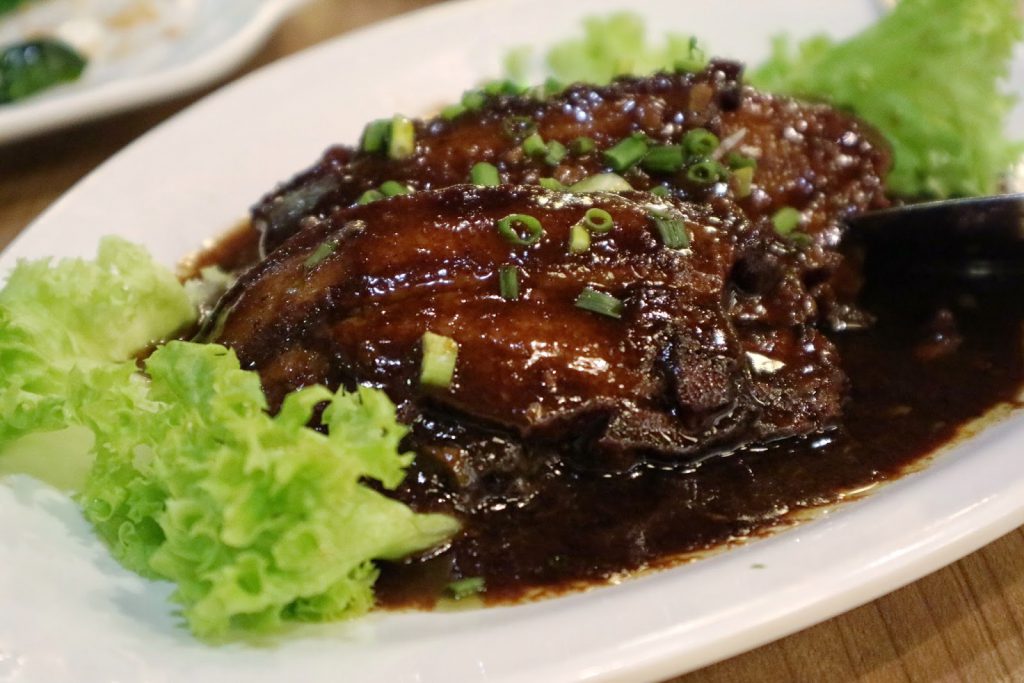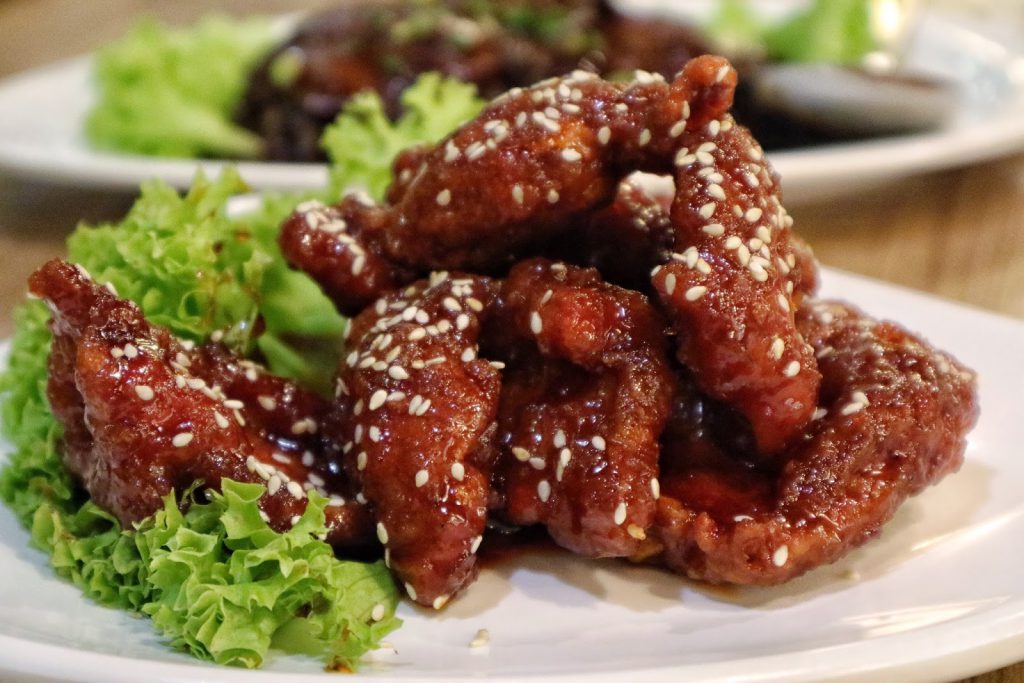 Here are some of the food that I tried at Nanxiang and I got to see the ordering process (from the iPad), the kitchen order (how the information is transmitted to the chefs) and when the dishes were ready to serve to the guests. The ordering process was really quick (more efficient and less tiring for the staffs), and the order was transmitted very quickly to the kitchen without the staffs having to physically walk to the kitchen to tell the chefs. This definitely fasten the cooking process and thus guests can receive their food faster. Also, there will be lesser chance for the staff to key in the wrong order (or even serving the wrong food to the wrong table) and of course less jamming in the kitchen. Lesser communication but more efficient. Especially for Nanxiang, the Orca system is really useful since the whole restaurant is very big and when they are fully packed during the weekends. Lesser customer complains as well!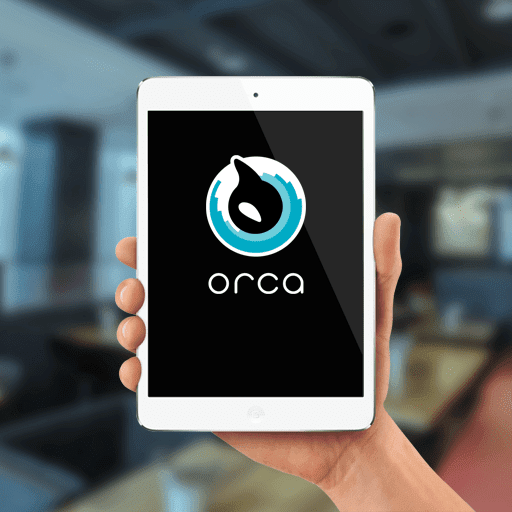 So, if you need to install a good and efficient system into your café/restaurant, Orca is the perfect system to address your needs. For more information, head to www.orcabos.com
October 17th, 2017 by Yong Wei Kai
"SgCafeHopping" is a blog that promotes Singapore's food. Wei Kai is always on the lookout for new cafes, restaurants and food… Check out the blog at http://sgcafehopping.blogspot.sg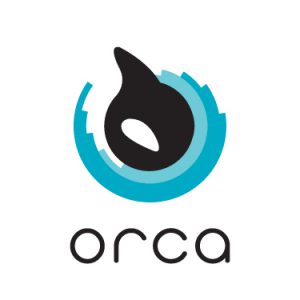 Tell us about your project ideas or just say hello. Whether you've got a big idea or something you really like, we are here to create your perfect solutions. From concept to creation, let us inspire you. Learn more at www.orcabos.com