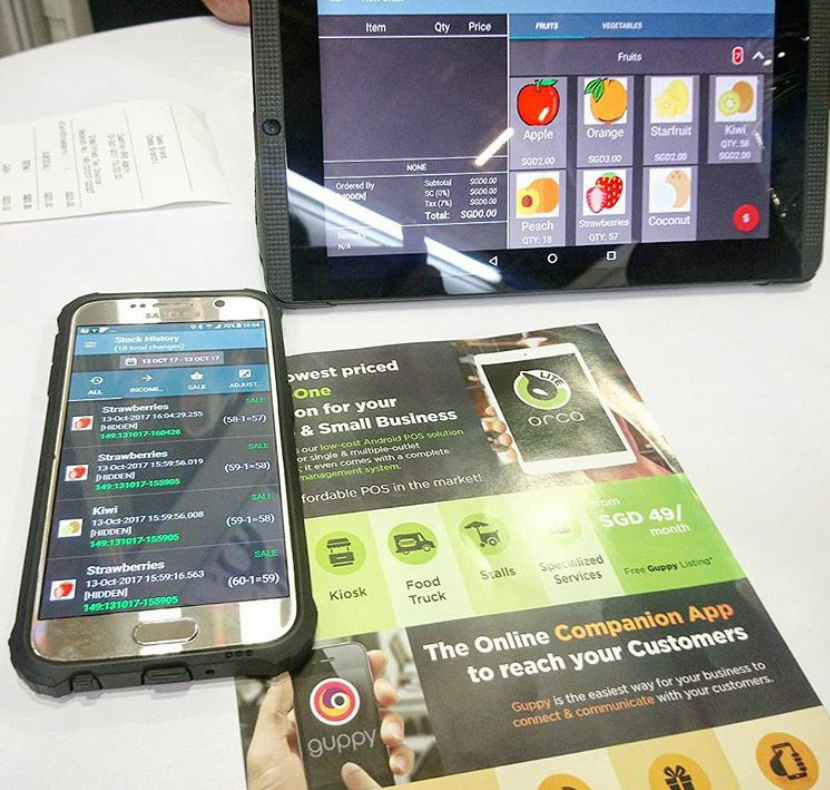 Orca Lite is a low-cost Android POS solution designed for single & multiple-outlet operations. It even comes with a complete inventory management system.
While visiting Franchising & Licensing Asia 2017 at Marina Bay Sands, I met up with Dr Koh Wee Lit, the owner of local company Red Hare Studios that developed the Orca BOS.
He is also the Chief Technology Officer of Singapore-based Habitat Blue, which has taken over the sales and development of Orca.
Dr Koh gave me a detailed brief on the challenges that an F&B establishment faces in the day-to-day operations of the business – and how important it was to have an integrated BOS that helps the restaurant manager and staff run operations more smoothly and efficiently.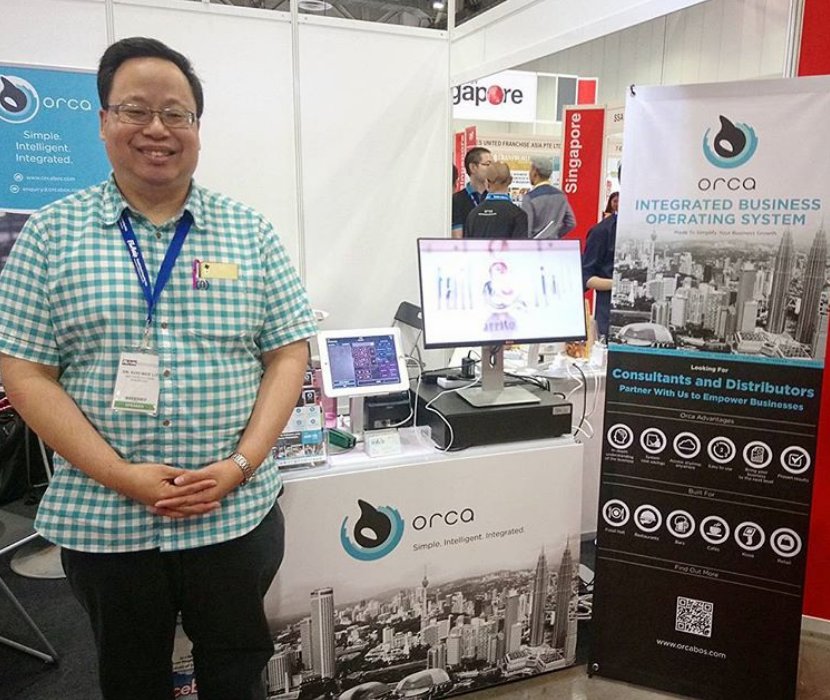 Orca offers an iOS-based BOS that includes important business modules that cover order taking/tracking (using iPads), kitchen/assembly displays for multiple stations in the kitchen and tablet-based Point-of-Sale (POS) stations.
The restaurant management solution also offers inventory tracing and stock management, reports modules for generating product mix and sales information for daily management or strategic decision making and online ordering modules for coordinated delivery services.
The solution is customizable to the specific needs of each restaurant and can be integrated with third-party systems for greater synergy.
The Orca BOS caters not only to large restaurants, but also to cafes (bistros, pastry bakeries), quick service outlets serving fast food, or bars (including lounges and pubs).
The solution is modularised so the F&B customer can pick and choose what it needs and add on in the future as it grows.
Monthly subscriptions start from S$119 per month.
Habitat Blue also offers Orca Lite – an affordable Android-based All-in-one POS solution that targets small F&B kiosks/stalls/food-trucks and micro businesses.
The solution is meant to help small outlets that are just starting out and which are more cash-strapped.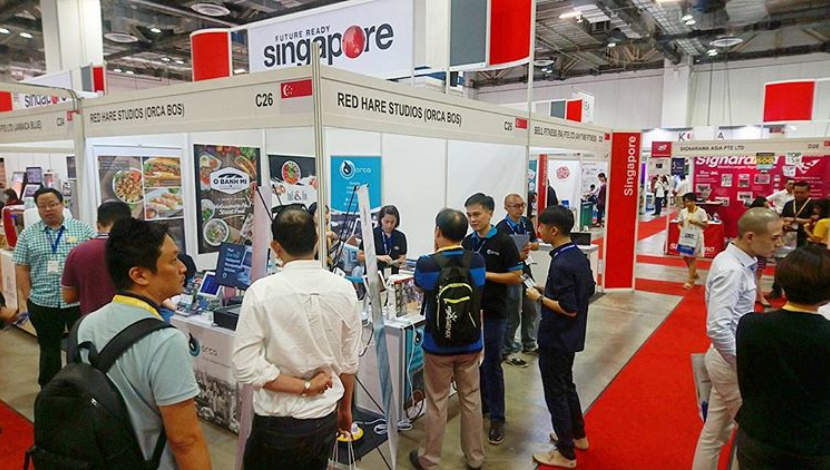 More importantly, Orca Lite provides a working solution that saves inexperienced stall holders or managers of small outlets the trouble and pain of figuring out a working workflow by learning from mistakes.
They can then focus on the selling and improving of product mix to increase sales.
Subscription for each location starts from S$49 per month.
October 14th, 2017 by John Tan
"Tech bytes for tea?" is a blog that contains bite-sized reads about digital photography, gadgets and technology in general ~ over a cup of tea. Check out his blog at http://tech4tea.com/.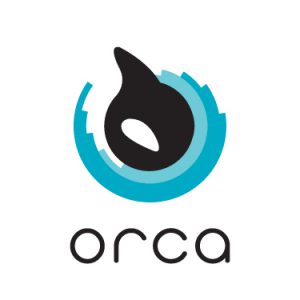 Tell us about your project ideas or just say hello. Whether you've got a big idea or something you really like, we are here to create your perfect solutions. From concept to creation, let us inspire you. Learn more at www.orcabos.com