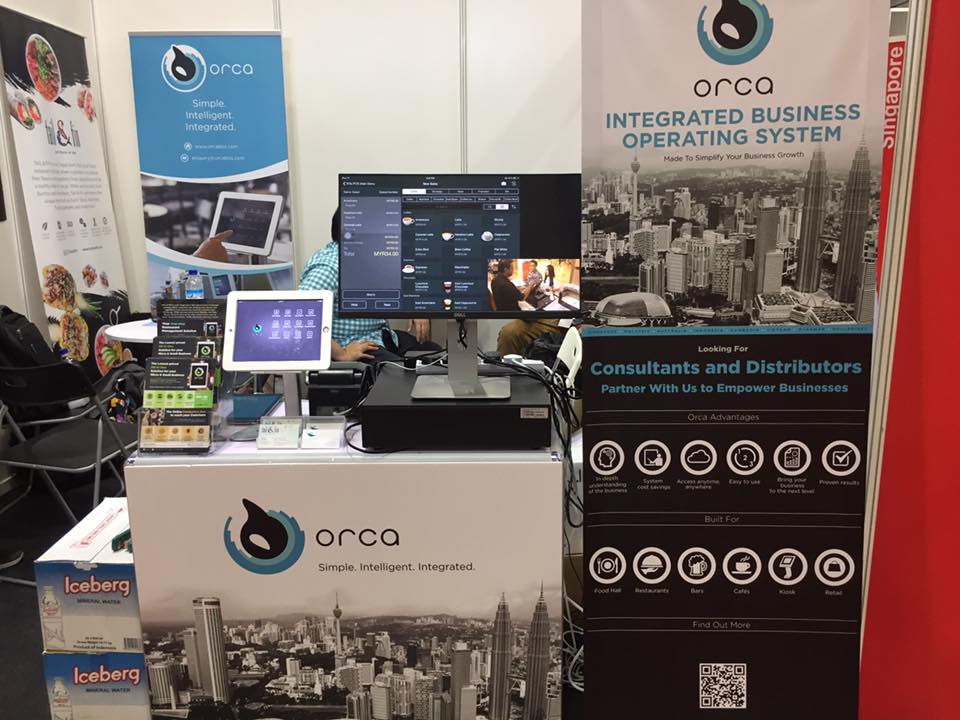 Franchising & Licensing Asia (FLAsia) is an international trade event dedicated to igniting the spirit of entrepreneurship and globalization through franchising and licensing. It is a significant channel for introducing new business concepts into Asia and a springboard for budding local and regional companies to expand beyond their own shores.
Our founder, DR. KOH WEE LIT was also given an opportunity to speak about Tech Trends in F&B at the event which covered mostly on the latest trends, insights and best practices in the industry.
Honored to have team Obanhmi to come on board with us at the exhibition as well!
On behalf of Orca BOS team, we would like to thank all the people that came to visit us. It was a pleasure having you with us and showing you our revolutionary solutions, as well as the opportunity to exchange information about the F&B industry. We hope you were pleased with what you saw and we invite you to contact us should you require further information.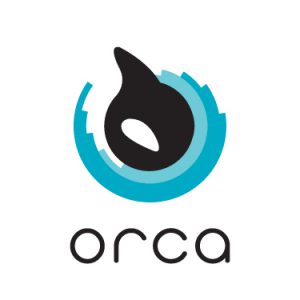 Tell us about your project ideas or just say hello. Whether you've got a big idea or something you really like, we are here to create your perfect solutions. From concept to creation, let us inspire you. Learn more at www.orcabos.com