Written by Wee Wu Neo from "The Neo Dimension" (http://theneodimension.com/a-startup-wants-to-solve-problems-in-singapores-fb-sector/)
Running a Food & Beverage (F&B) business usually involves a lot of co-ordination ranging from sales ordering to stock replenishment. Often, small business owners find themselves spending too much time handling manual business operations instead of putting resources in more higher yield activities.
The Neo Dimension has recently visited Franchising & Licensing Asia 2017 and got to know Habitat Blue, a startup specializing in providing end-to-end point of sales (POS) solutions. During the tour, Dr Koh Wee Lit , Chief Technology Officer Habitat Blue, shared with us his experience in handling small businesses in developing South East Asian markets and the company's Orca business system has successfully helped entrepreneurs grow their businesses. In 2016 alone, the company processed over approximately SGD 32 million worth of transactions.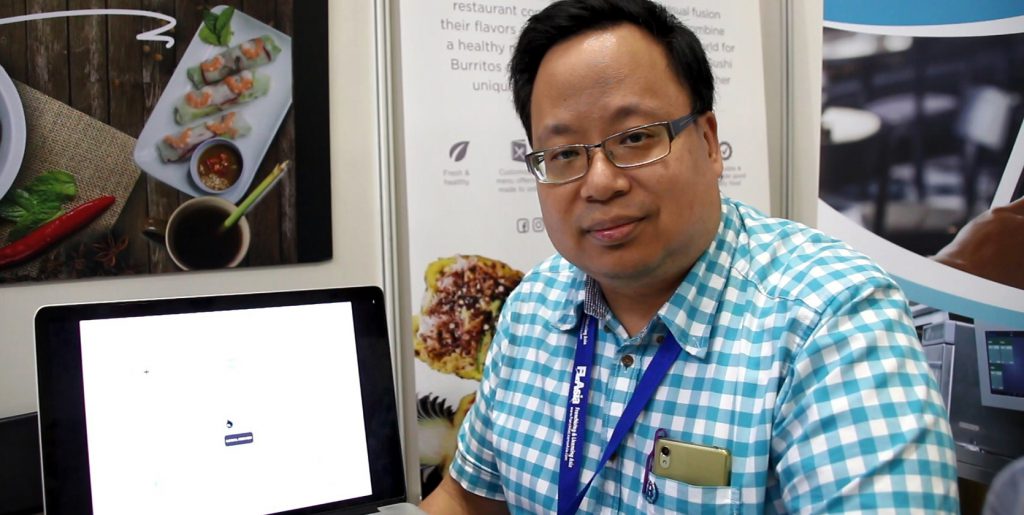 Dr Koh Wee Lit, Chief Technology Officer Habitat Blue
Cost should not be the barrier for small businesses in Singapore to jump onto the technology bandwagon. At the booth, Dr Koh showcased their range of products that aims to help F&B businesses in improving productivity without incurring high investment cost.
For example, one of the products, Orca Lite, is an all-in-one POS system that allows small businesses to get an overview of their stock inventory and sales transactions via any Android-powered tablet at the price of SGD49 per month. For young startups, Habitat Blue also offers the entire installation package which includes both the software and all the required hardware at an affordable price of below SGD 1,200.
For more established businesses, Habitat Blue has a more advanced version of Orca that can handle more complex F&B operations. More importantly, it is highly customizable to support the customer's requirements including data migration and/or integration with existing systems.
Below is the video on how a F&B outlet is using Orca Business Operating System to handle food ordering and kitchen workflow.
October 15th, 2017 by Wee Wu Neo
"The Neo Dimension" is a blog that is written by an ex-banking professional Wee Wu Neo about businesses. Check out his blog at http://theneodimension.com .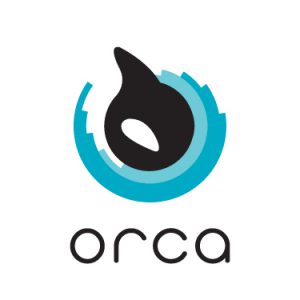 Tell us about your project ideas or just say hello. Whether you've got a big idea or something you really like, we are here to create your perfect solutions. From concept to creation, let us inspire you. Learn more at www.orcabos.com