We recently organized our very first internal event, Networking & Business Meetup on the 26th June 2018 at Franco, NU Sentral and it was such an interesting experience! We are very honored to have invited some of our valuable clients to join us!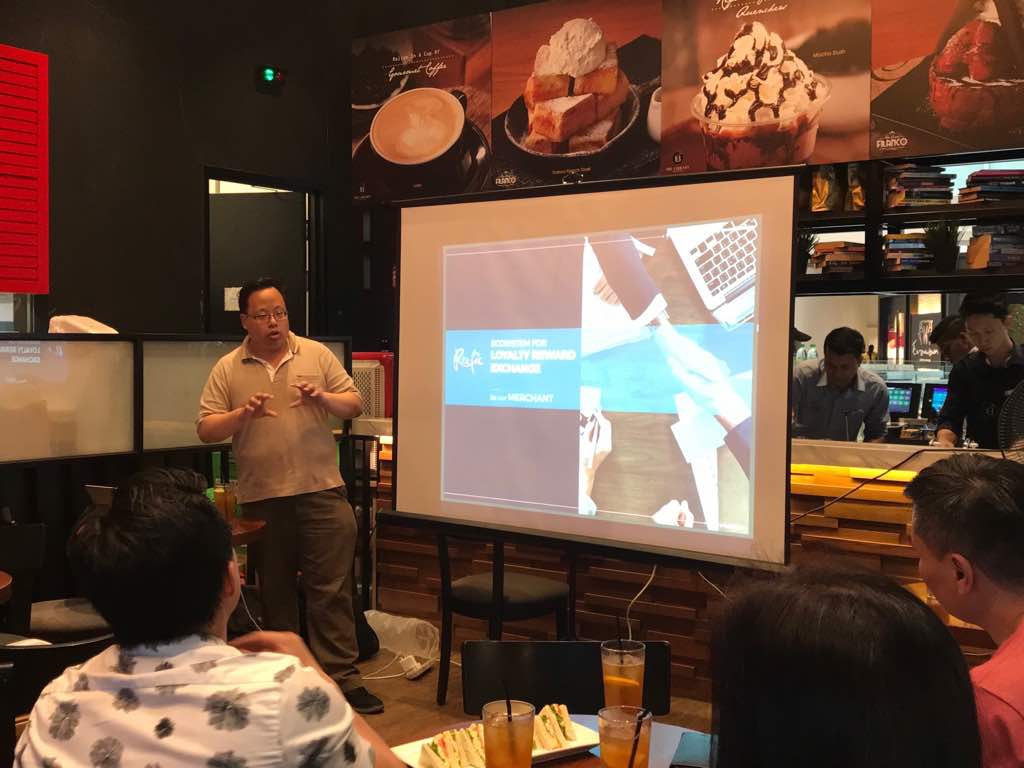 The event kicked off with Dr. Koh; the founder of Habitat Blue Sdn Bhd going over the main objective of this event, which is to organize workshops that are intended to foster conversation, learning about Orca's LATEST Feature Updates and share insights that are idea-focused for our valuable clients.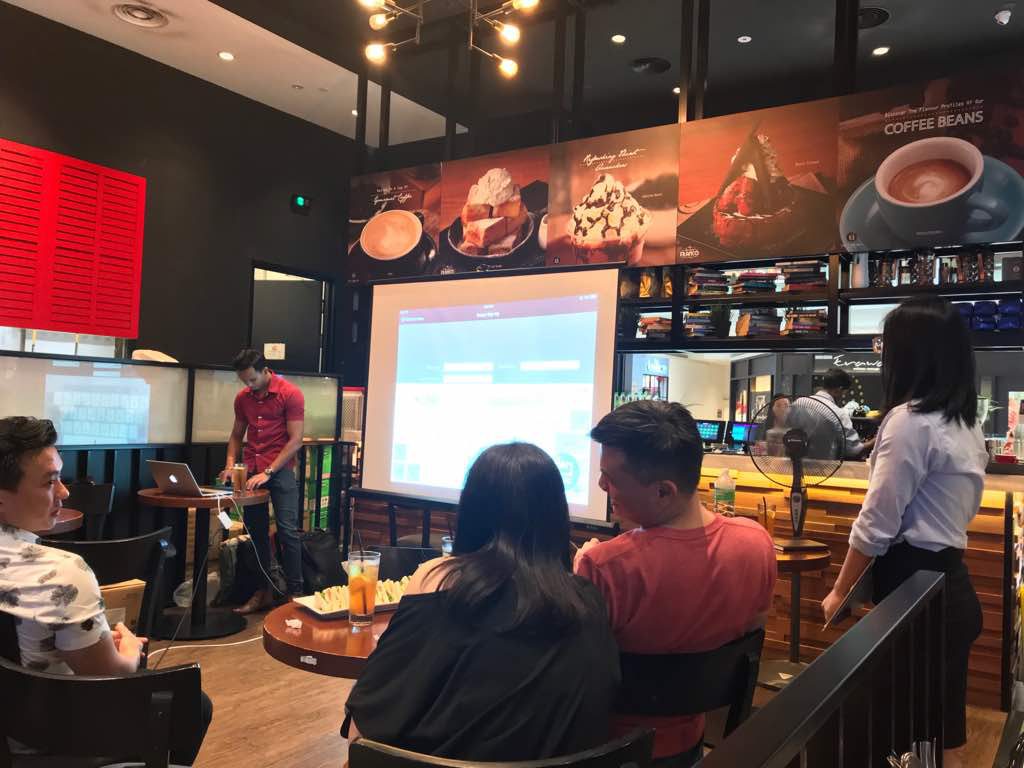 This intimate and cosy event also extended itself as a great opportunity for Team Habitat Blue to grow the word about future developments for the F&B industry. It was a day where clients and Team Habitat Blue have the chance to meet, discuss, network and exchange opinions.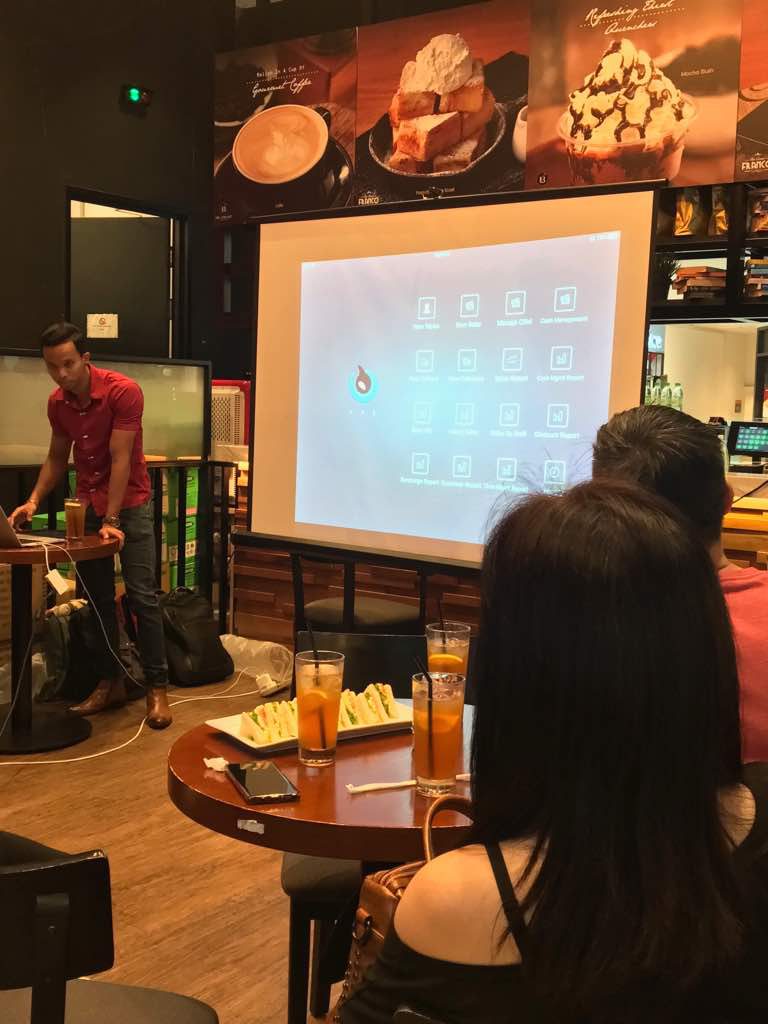 We also had the chance to do a product demonstration of our latest feature update, Guppy: A White Label CRM where business owners have full control over how CRM operates and this meetup has allowed us review performance and discuss improvements.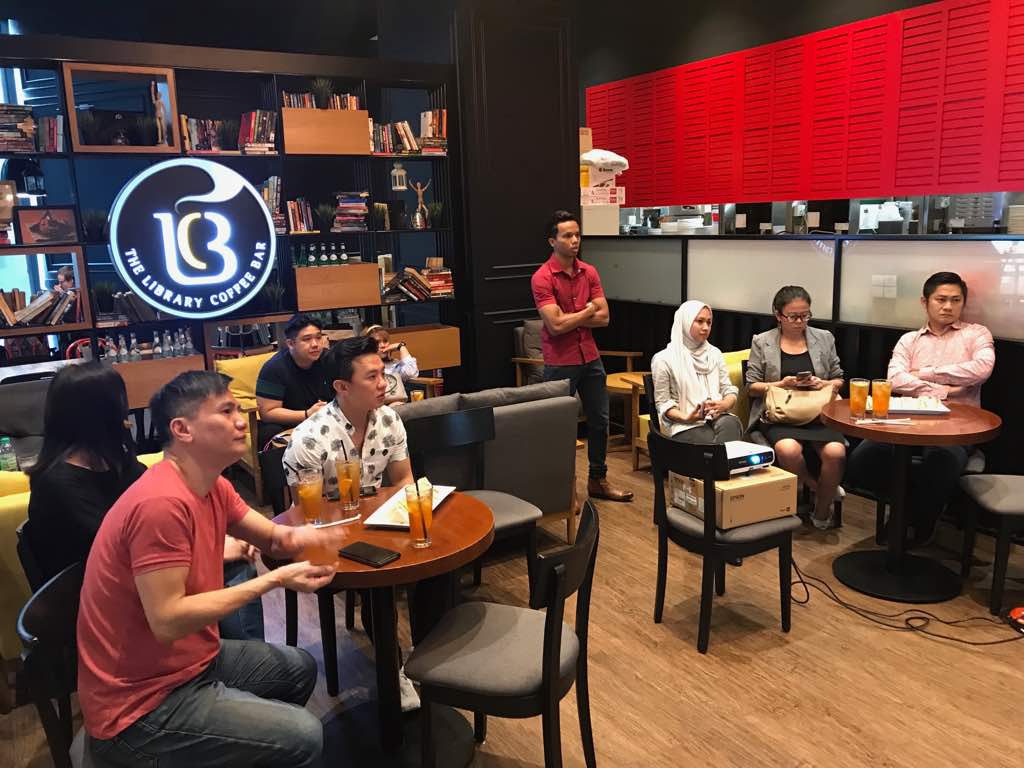 On behalf of Orca BOS team, we would like to thank you for attending our very first event. It was a pleasure having you with us and showing you our revolutionary solutions, as well as the opportunity to exchange information about the F&B industry. You were a great group and your enthusiasm and positive spirit helped make our time together both productive and fun! 🙂
We hope to welcome you again soon at our next workshop. Pop in your email address and we'll keep you updated should you require further information about our service. 🙂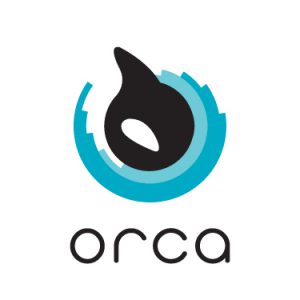 Tell us about your project ideas or just say hello. Whether you've got a big idea or something you really like, we are here to create your perfect solutions. From concept to creation, let us inspire you. Learn more at www.orcabos.com