We recently organized our very first workshop event, Digitization of Business in the Era of Digital Economy on the 4th April 2018 and it was an amazing experience! We are very honored to have invited three honourable guest speakers in our 30-minute panel discussion slot.
Mr. Daren Leong, the Chef-Owner of MARCO Creative Cuisine
Mr. Hiro Tan, the Founder of Rotiboy
Mr. Vincent Kok, the Chief Eventgelist of VMO.Rocks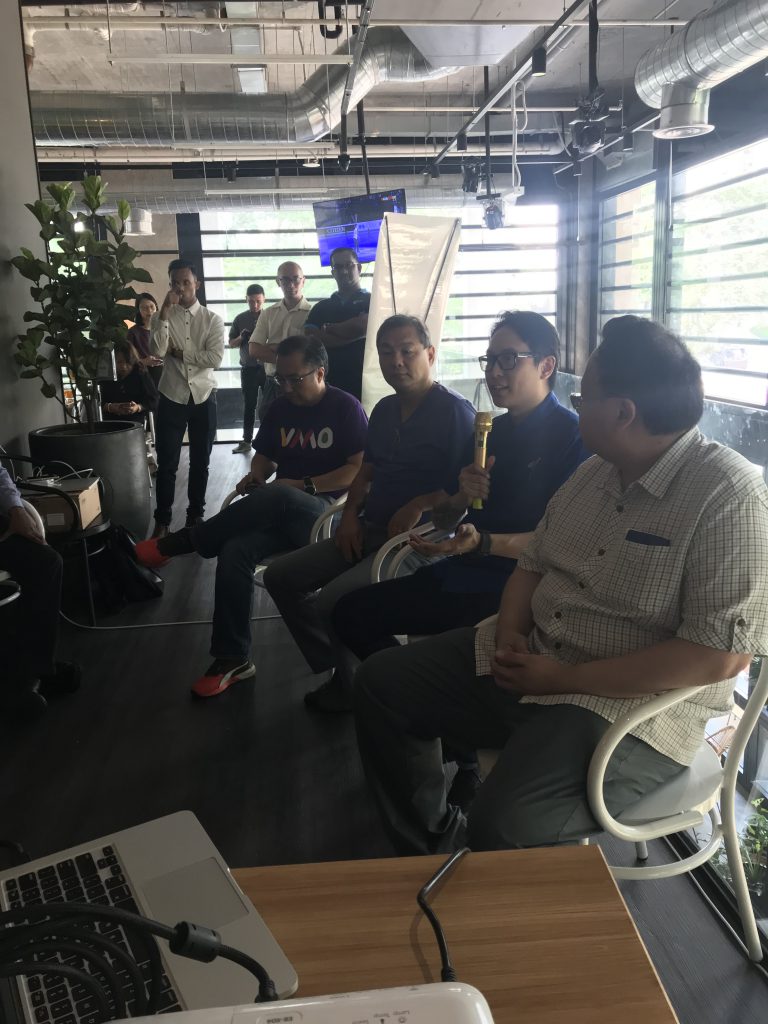 The workshop kicked off with Dr. Koh; the founder of Habitat Blue Sdn Bhd going over the history of Orca BOS, which was founded in 2013, and the important roles of Business Operating System and Point of Sales System in businesses.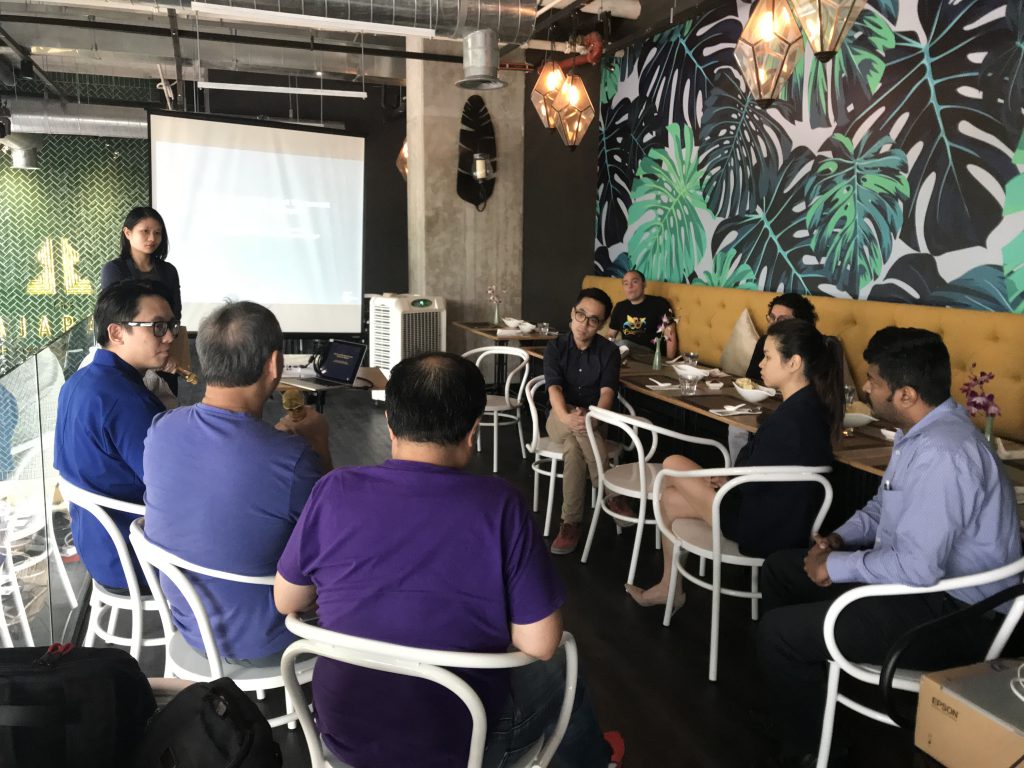 The mission of Team Habitat Blue is to organize workshops that bring together the industry experts to share insights that are idea-focused, and on a wide range of subjects to foster learning about the digitization of business in the era of digital economy.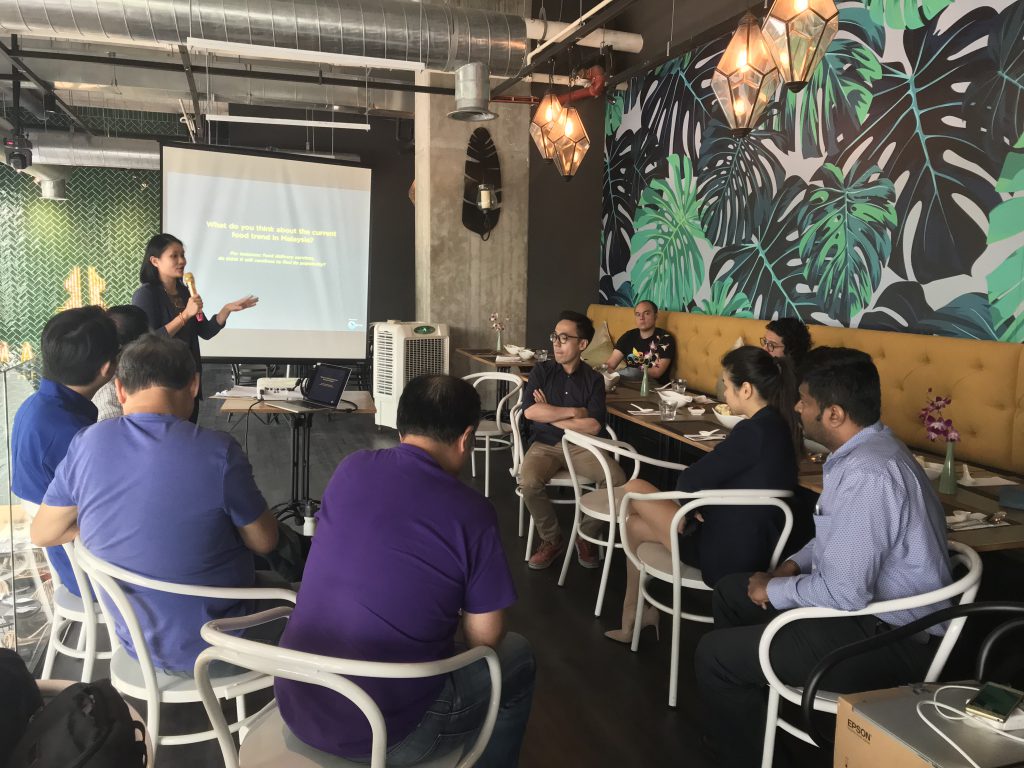 The workshop also extended itself as a great opportunity for Team Habitat Blue to grow the word about future developments for the F&B industry. It was definitely a day of insight and inspiration where we had a panel discussion involving industry experts focusing on the themes of technology and digital economy.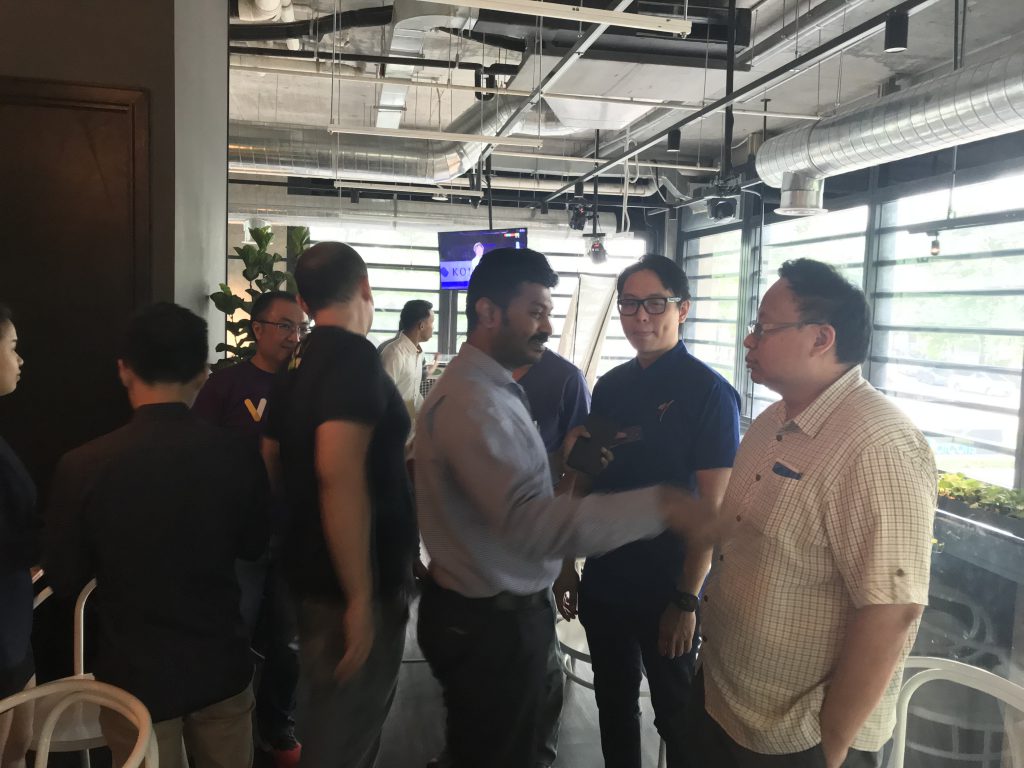 On behalf of Orca BOS team, we would like to thank you for attending our very first event. It was a pleasure having you with us and showing you our revolutionary solutions, as well as the opportunity to exchange information about the F&B industry. You were a great group and your enthusiasm and positive spirit helped make our time together both productive and fun! 🙂
We hope to welcome you again soon at our next workshop. Pop in your email address and we'll keep you updated should you require further information about our service. 🙂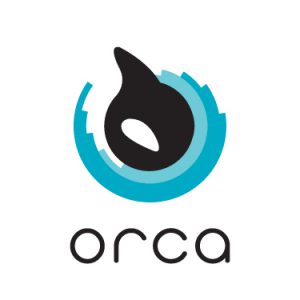 Tell us about your project ideas or just say hello. Whether you've got a big idea or something you really like, we are here to create your perfect solutions. From concept to creation, let us inspire you. Learn more at www.orcabos.com