Well, Hello There!
We are excited to share this new platform in connecting with our clients. Read about our associates and gain timely relevant information about the F&B industry!
We have realized a strong desire among our members in the F&B business to bond with others in the community. Hence, we hope that this blog will create a network for people who are launching and growing transformative food ventures.
We look forward in continuing our efforts to support community development and to build a better food system with all of you!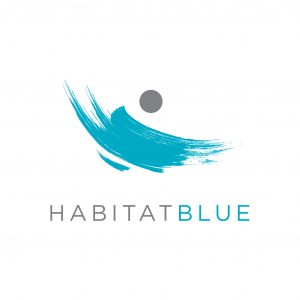 Habitat Blue is in the business of developing an integrated business operating system for restaurants and food businesses. Our product Orca was first established in March 2013. The company has processed over RM 100 million worth of transitions annually and is currently serving more than 1,000 customers across 8 countries.